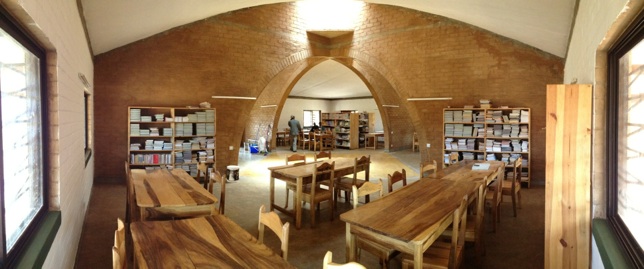 The "Rosa and Paco Navarro" Library in the Ganako Secondary School in Karatu was built in November 2009 to February 2010. During the summer of 2009 a CSEB (Compressed Stabilized Earth Blocks) training course took place by Mr. Satprem Maini of the Aurovlle Earth Institute, and was followed with the manufacturing of the blocks for the construction of the Library.
The library is a superstructure earth quake resistant with four hyperbolic paraboloid shells for the roof. It is an example of reduced CO2 impact, as it is not using country fired bricks that devastate the surrounding forests and it is not using wood and tin roofing. Therefore reducing heat and noise from the rains.
During the construction 70 people were trained: One engineer One supervisor and 35 masons and 33 workers.
This project was followed by locally trained masons doing a classroom in the Mlimani Secondary school and other works.
GANAKO LIBRARY FINISHED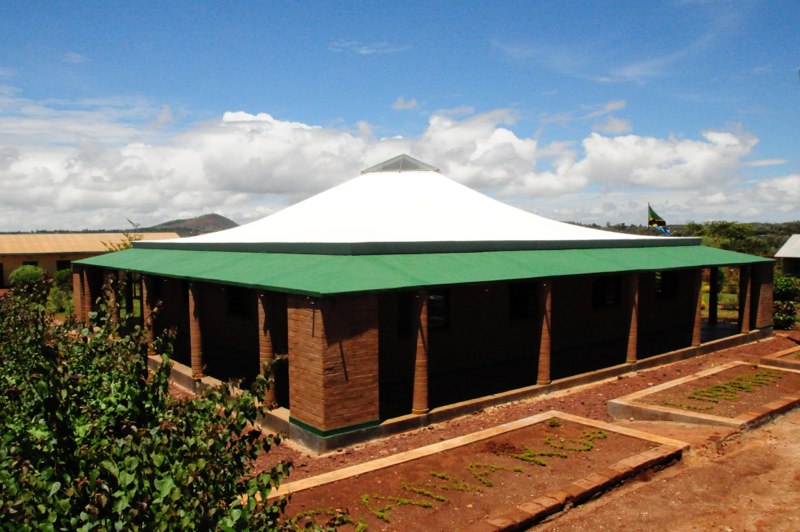 IND_2152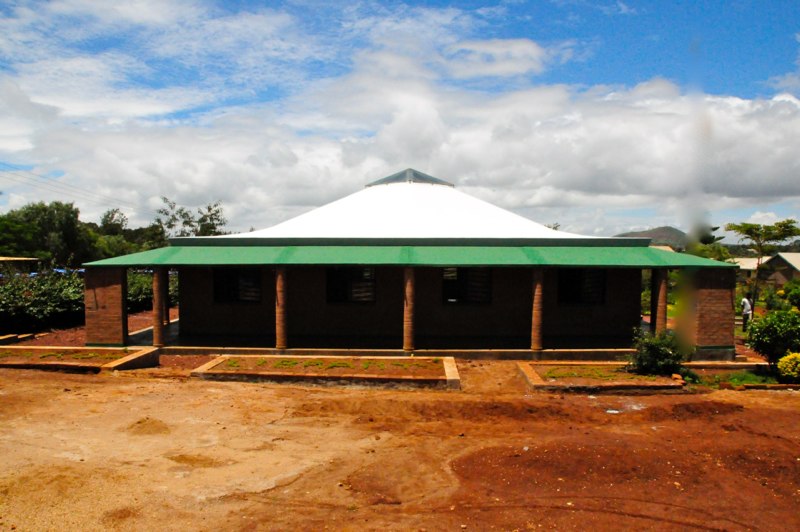 IND_2167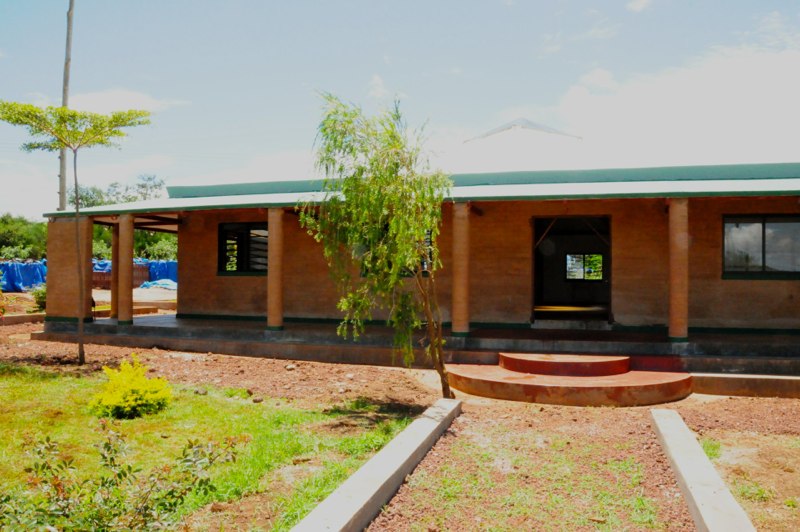 IND_2161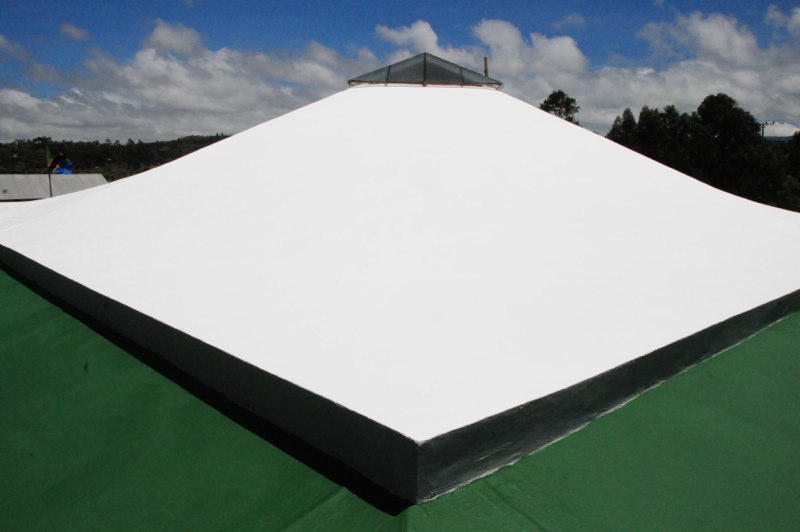 IND_2128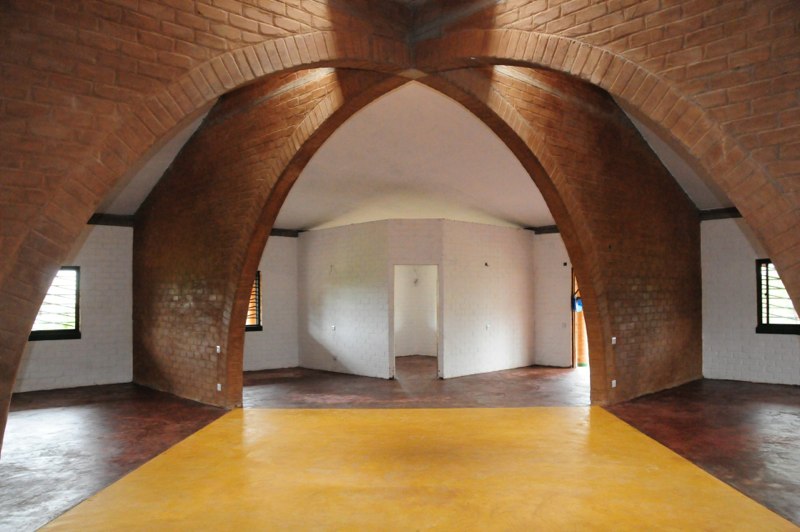 IND_2070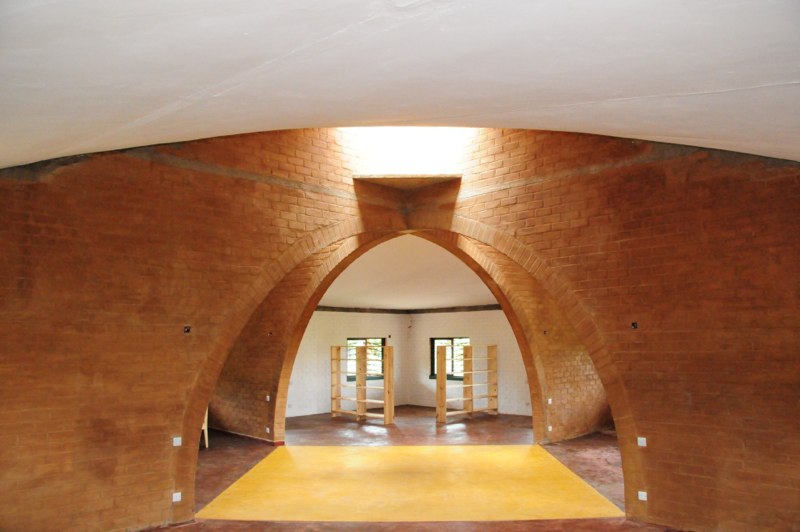 IND_2074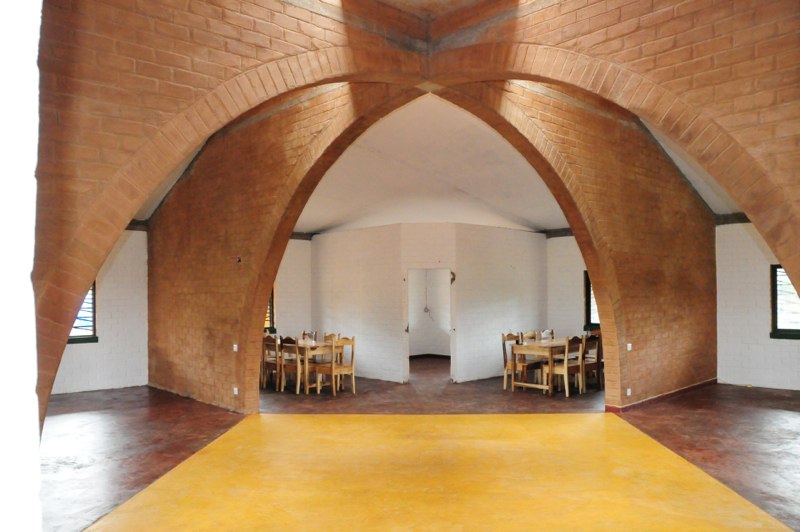 IND_2081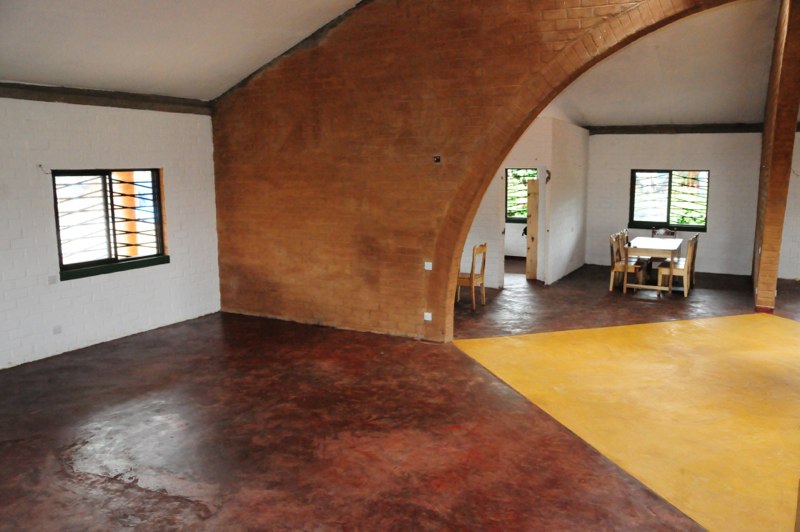 IND_2076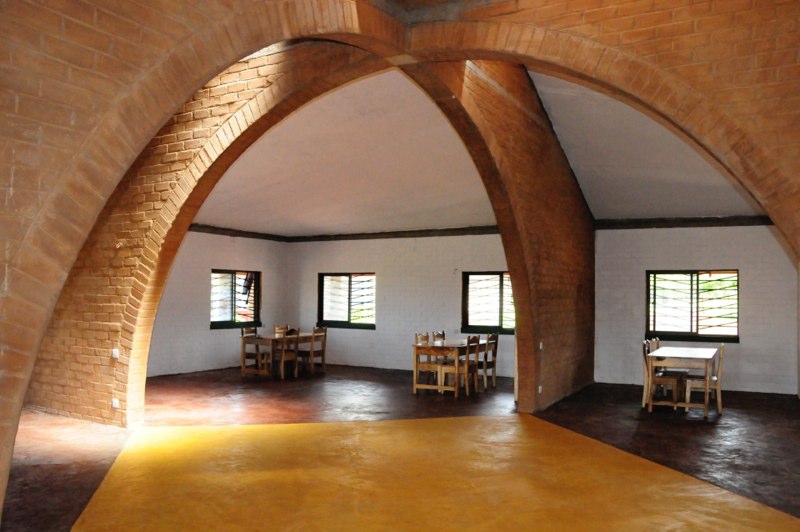 IND_2122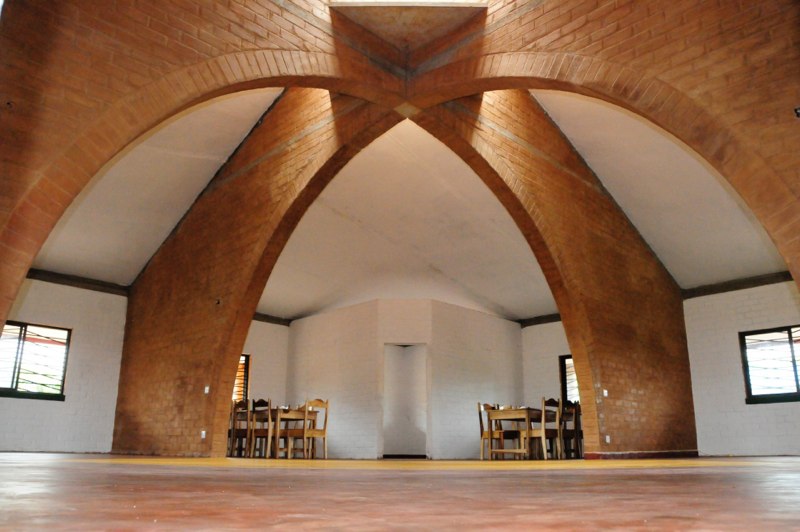 IND_2085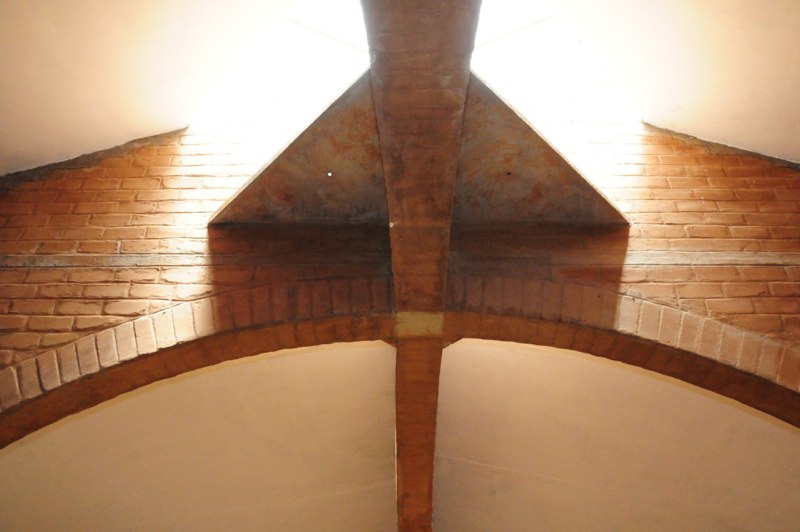 IND_2091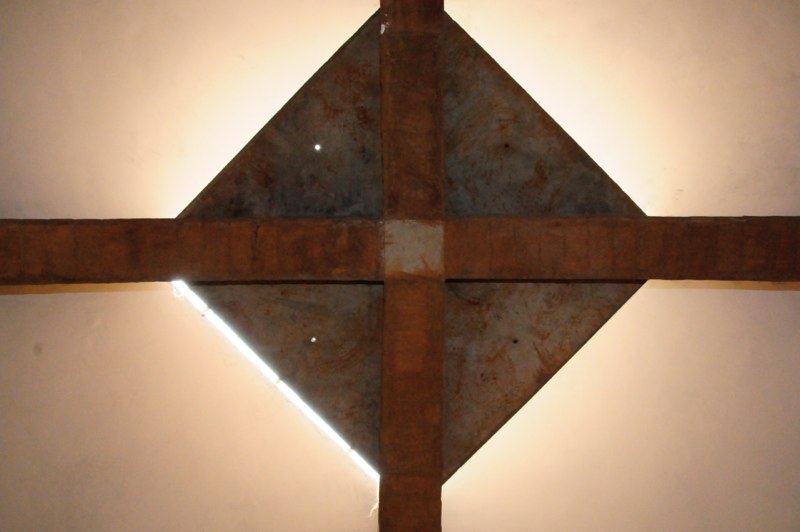 IND_2090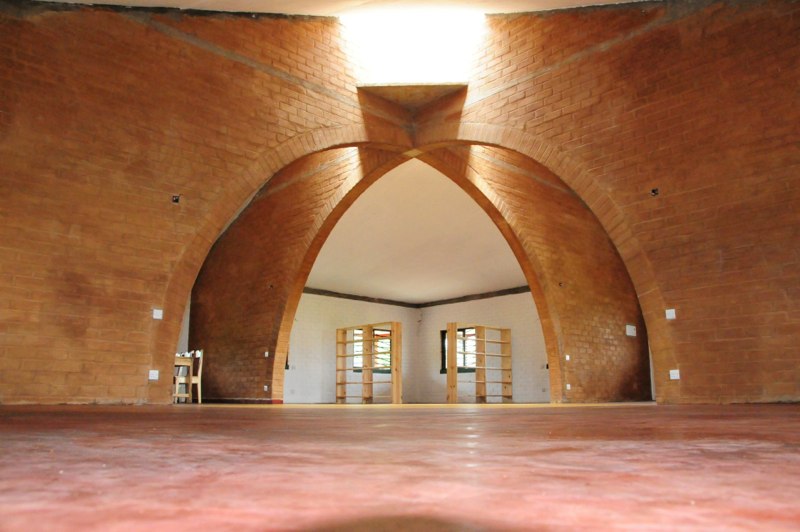 IND_2088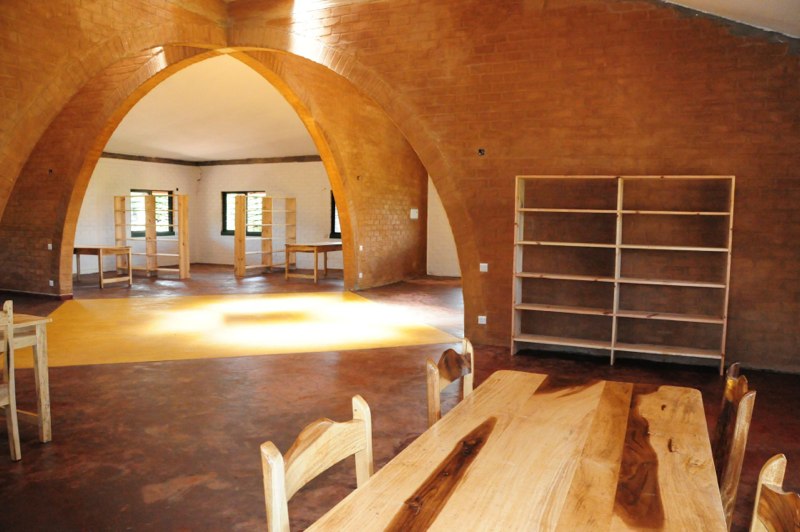 IND_2165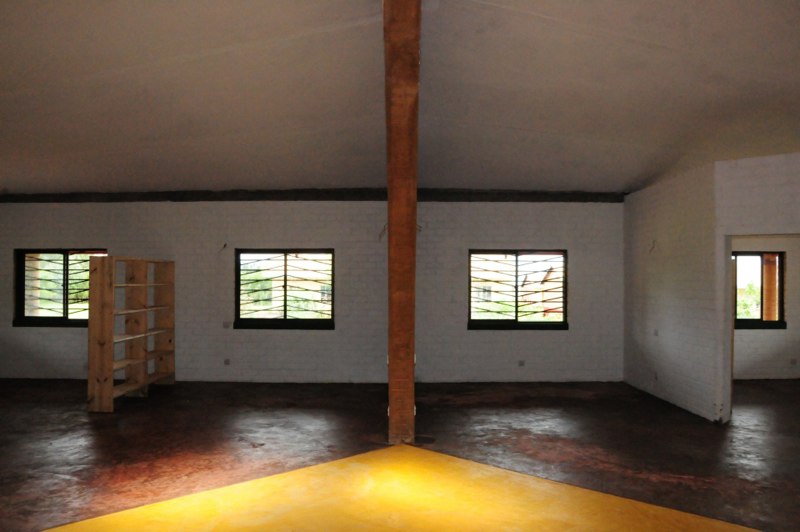 IND_2092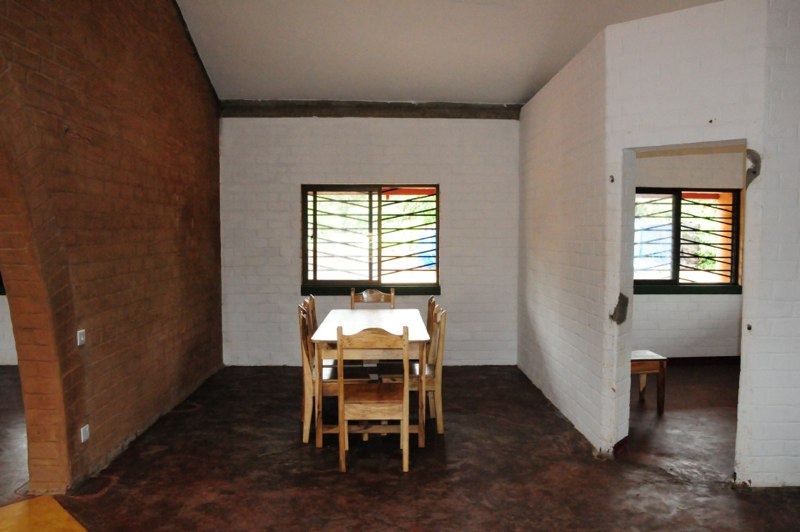 IND_2095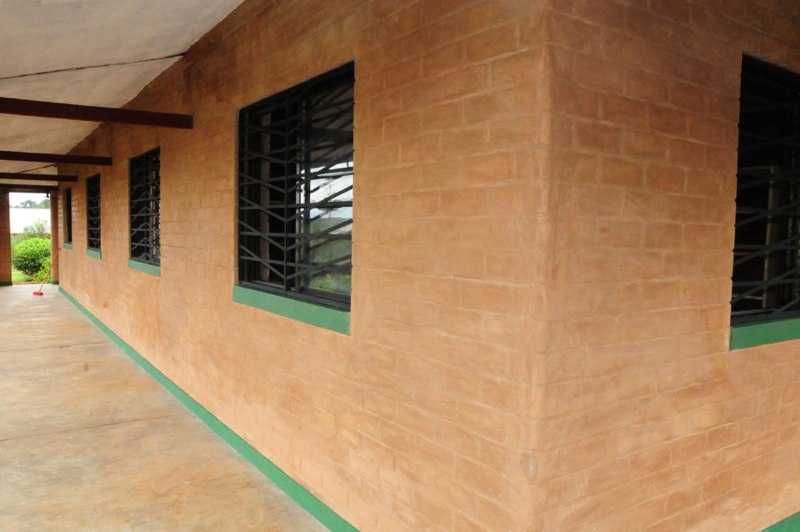 IND_2107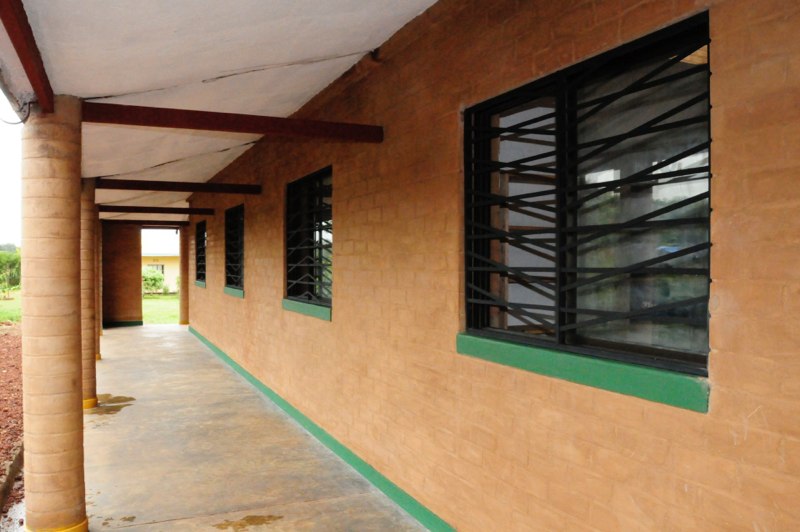 IND_2103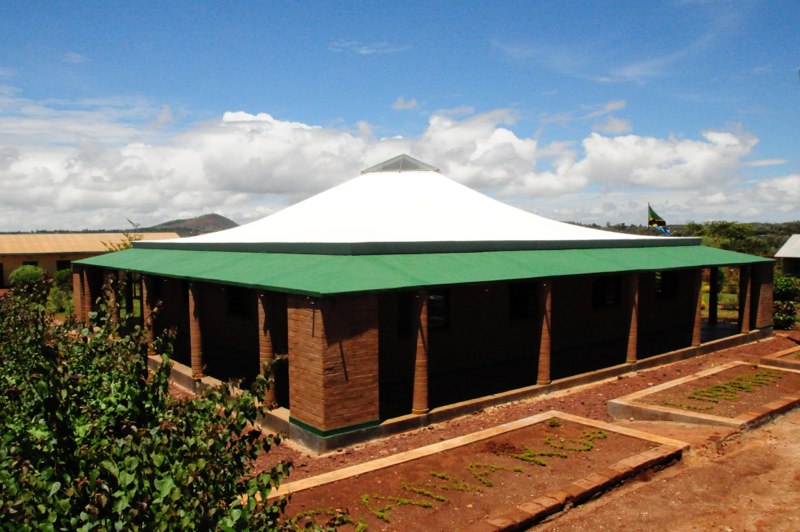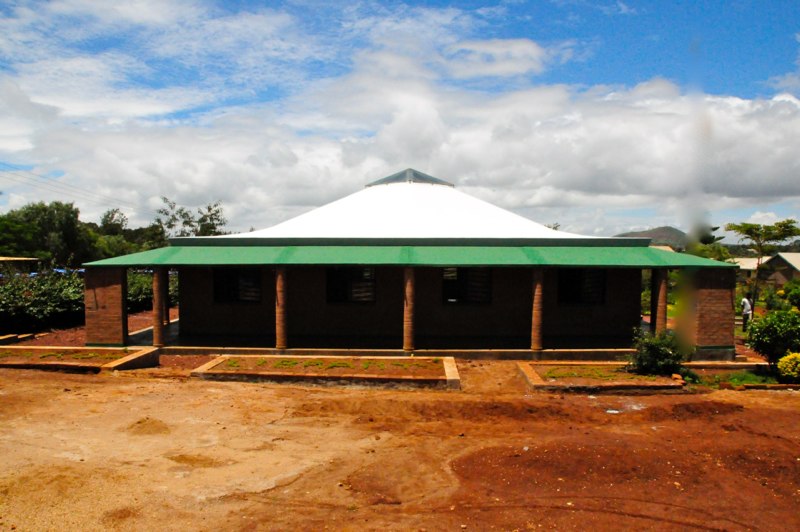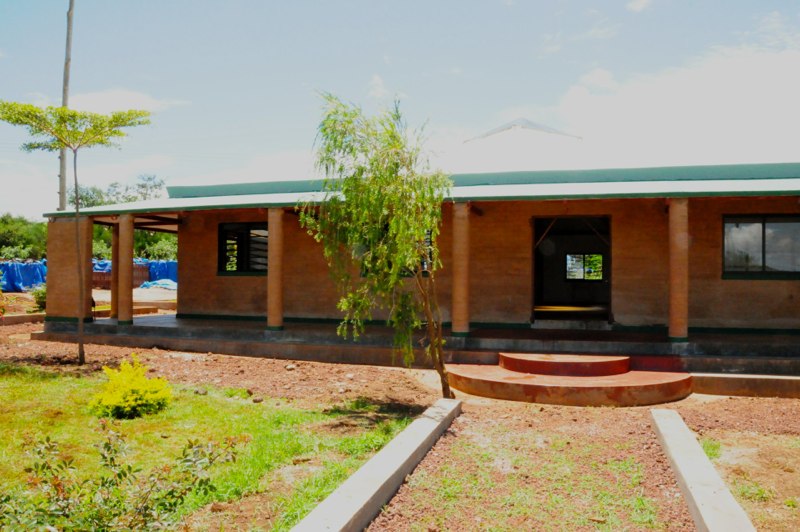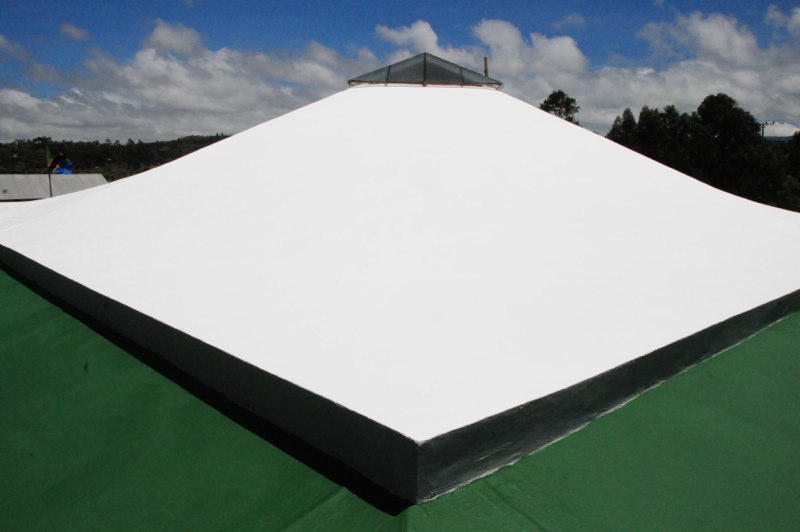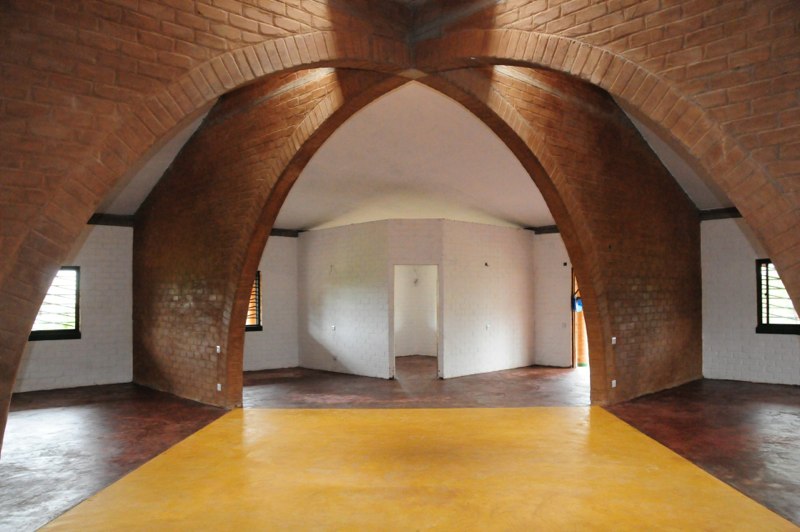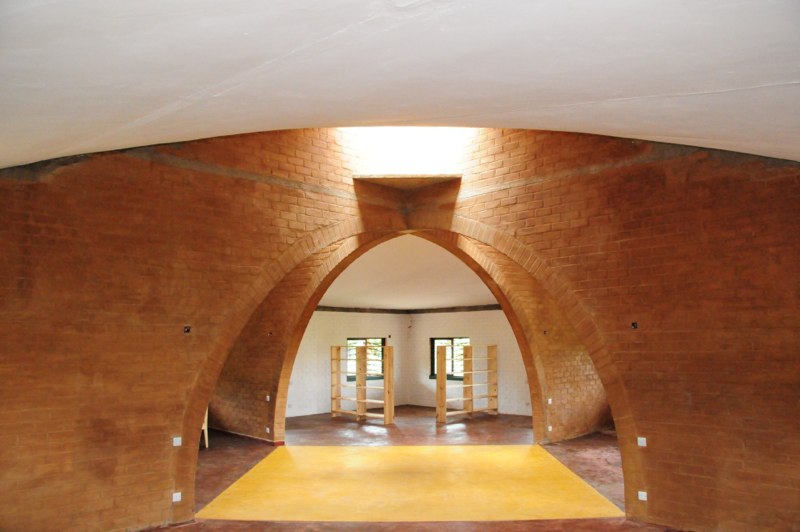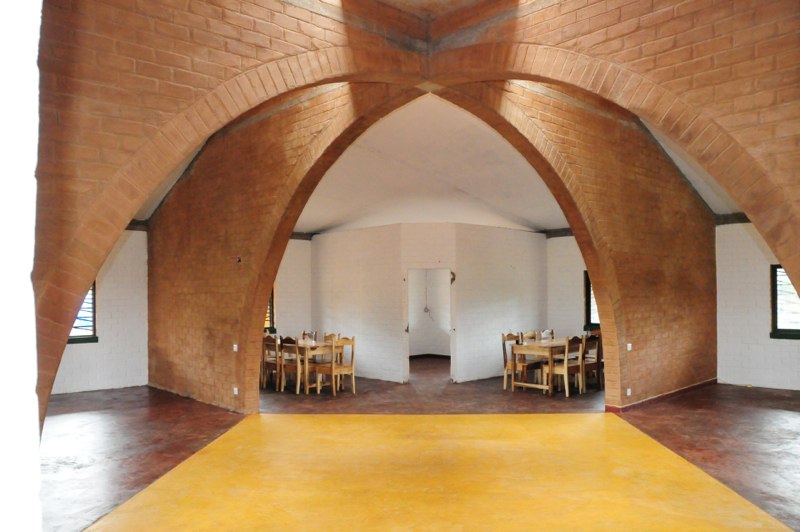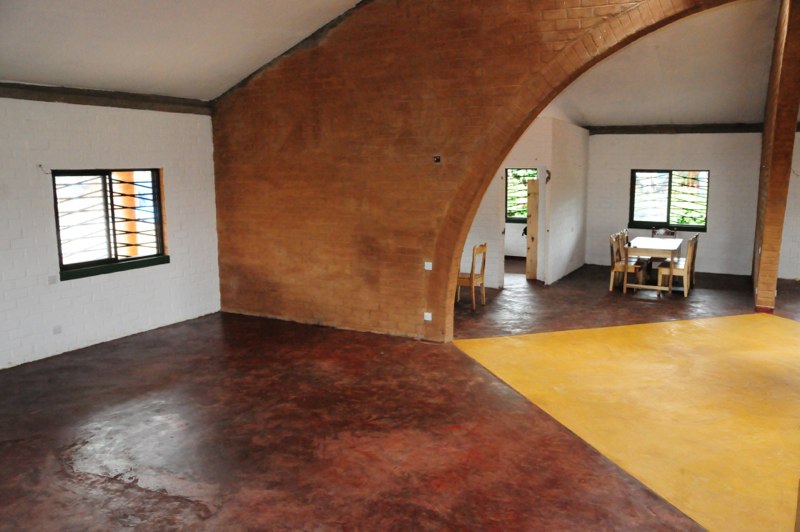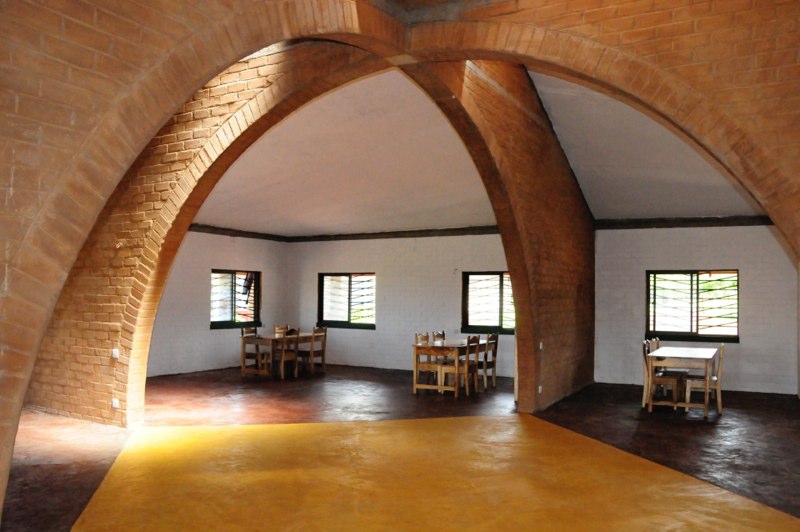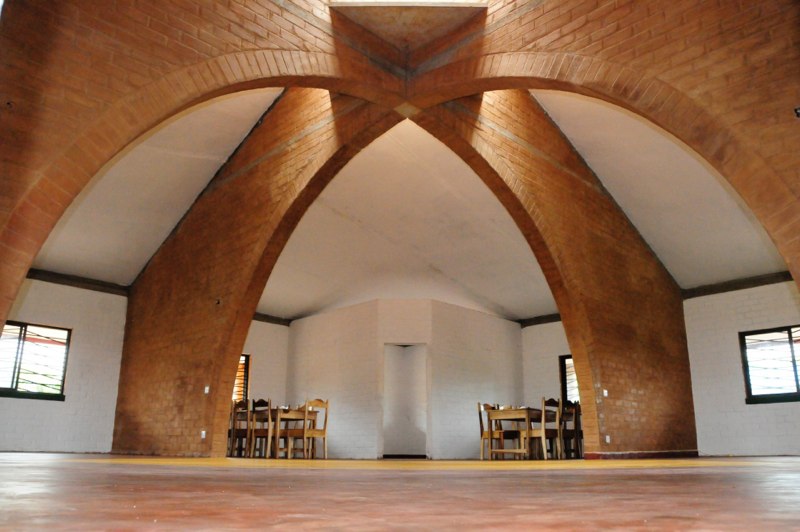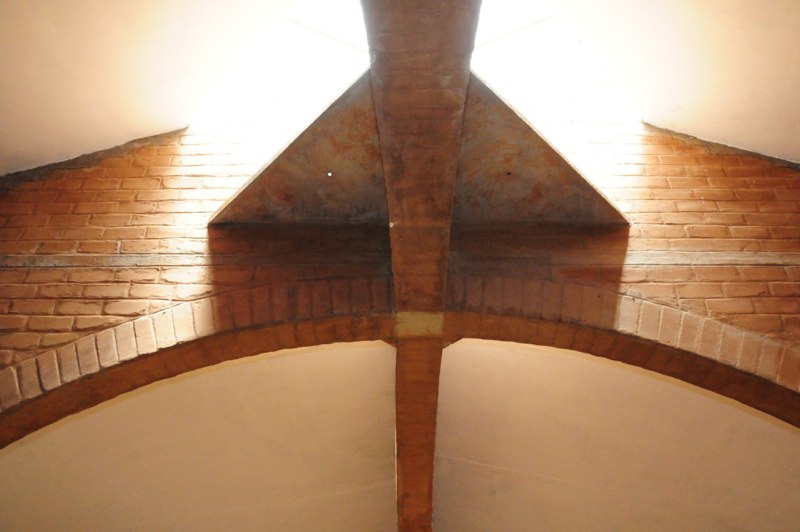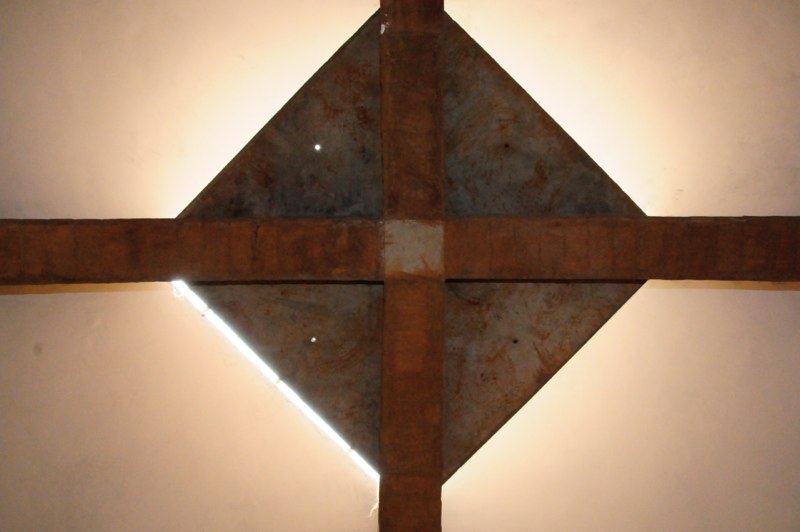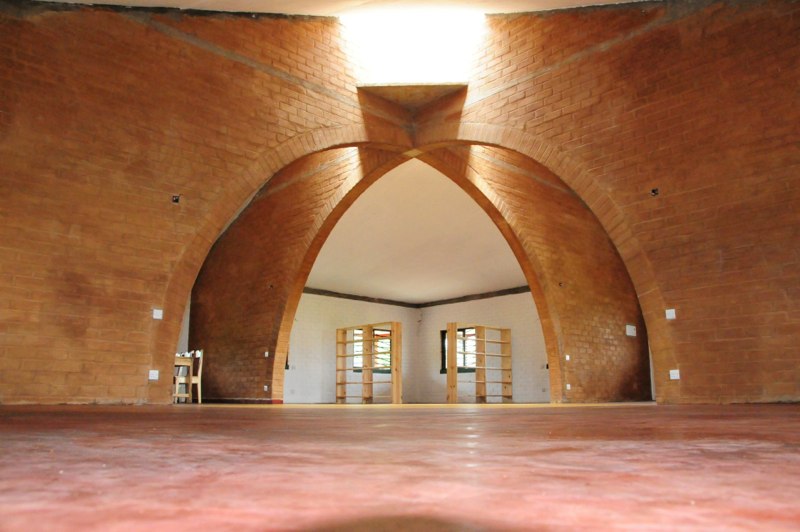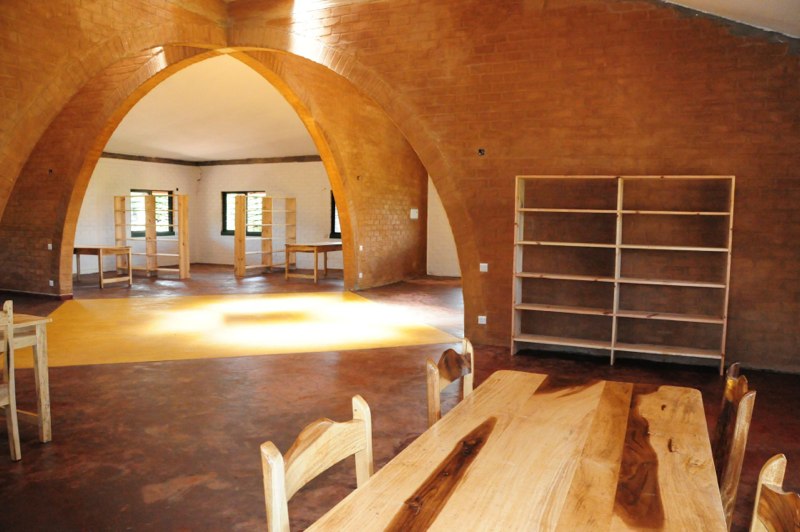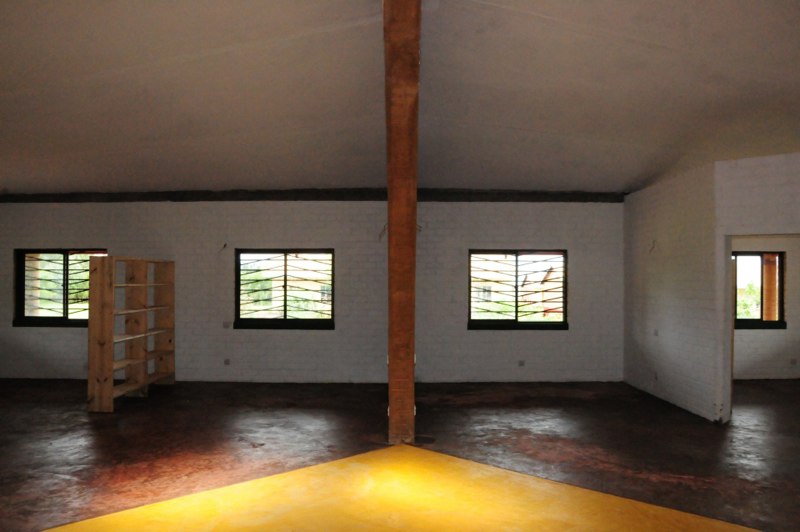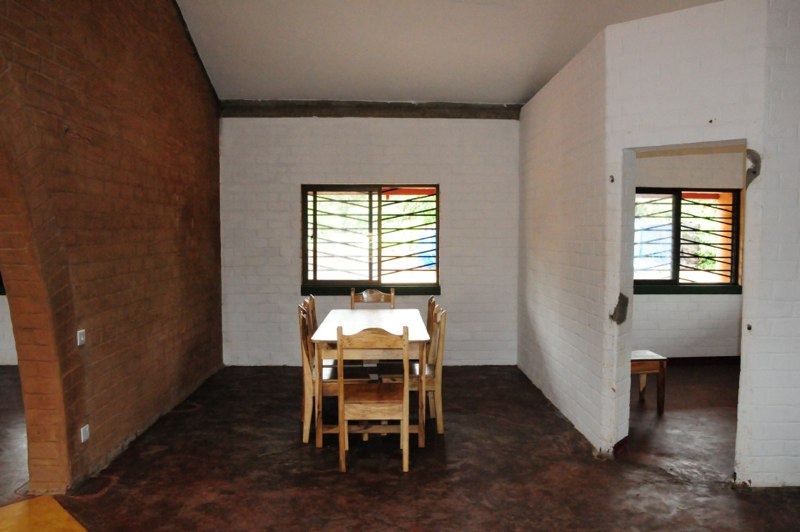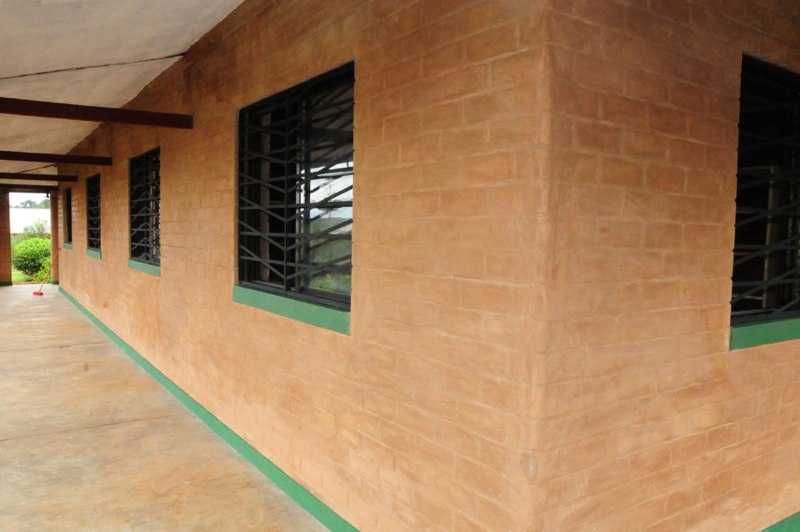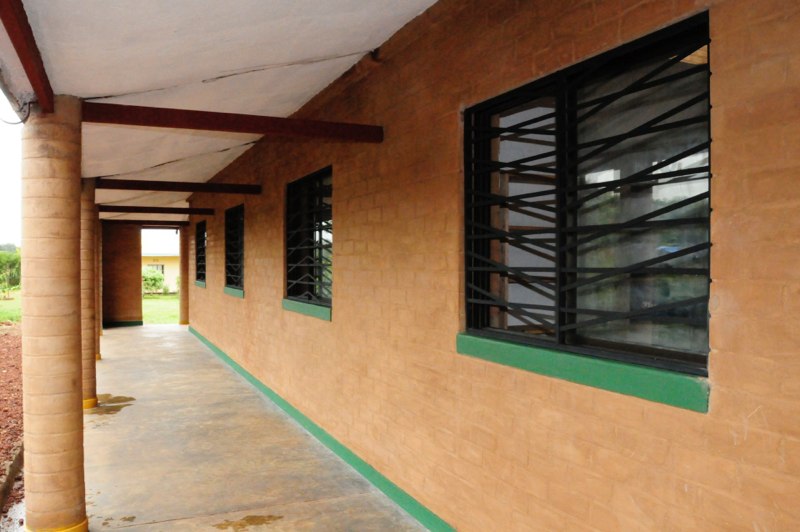 GANAKO LIBRARY CONSTRUCTION EVOLUTION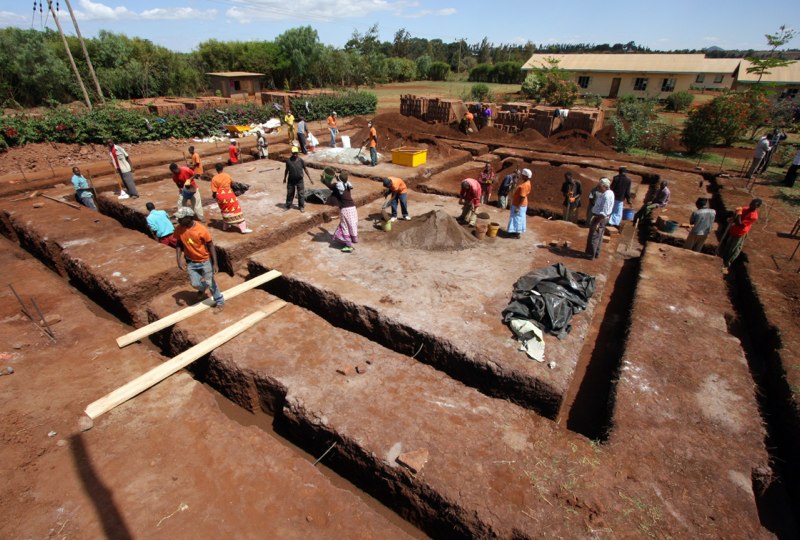 001 Karatu 09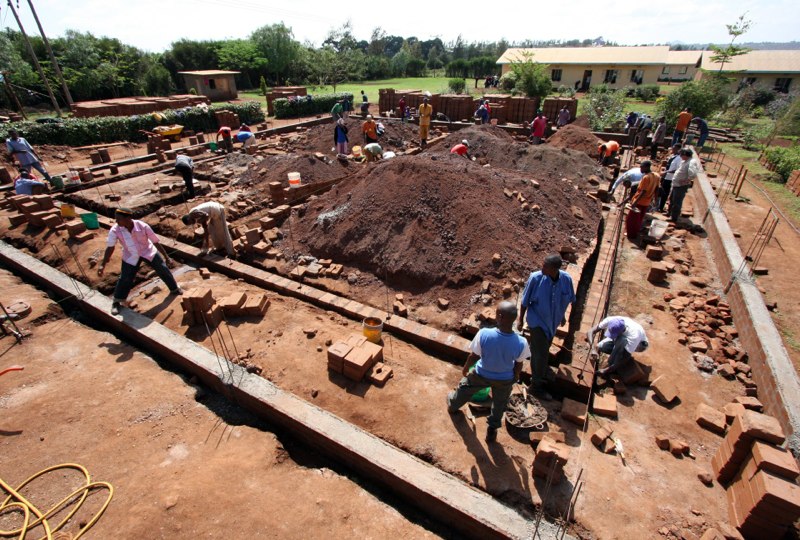 043 Karatu 09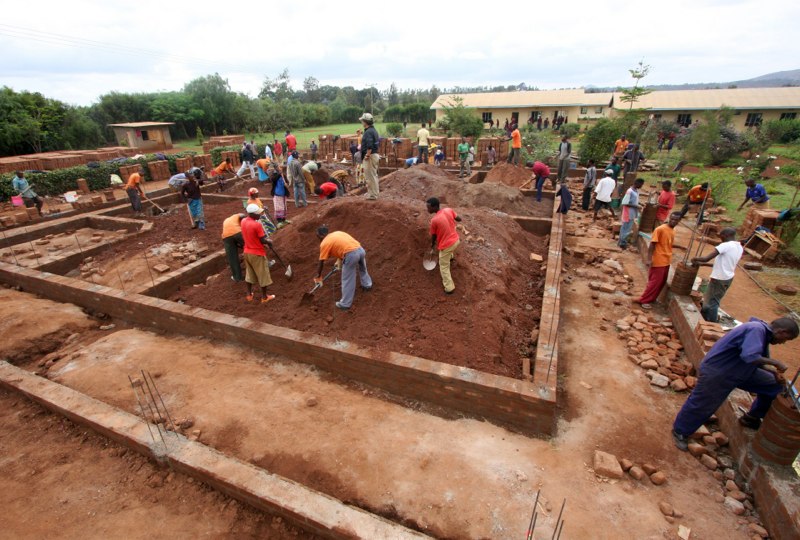 049 Karatu 09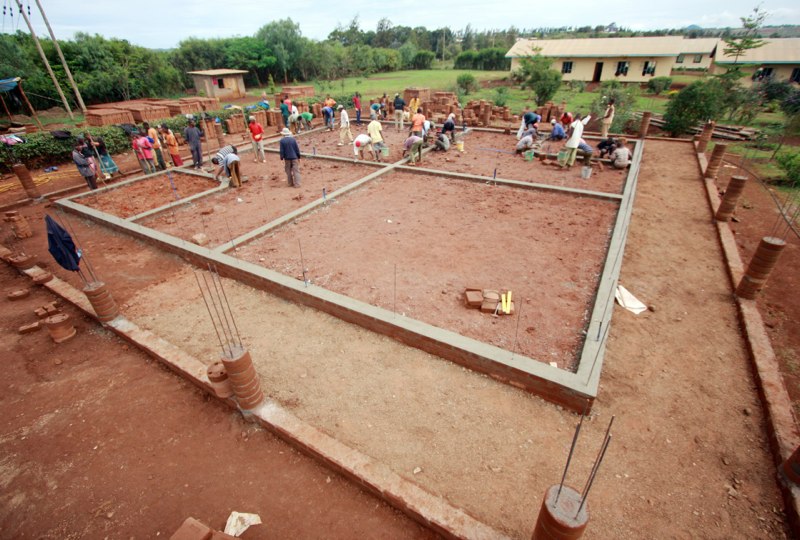 063 Karatu 09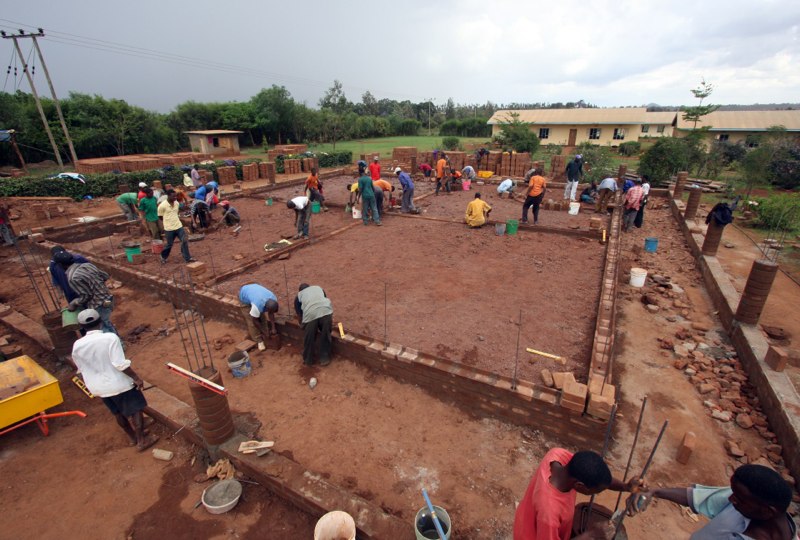 056 Karatu 09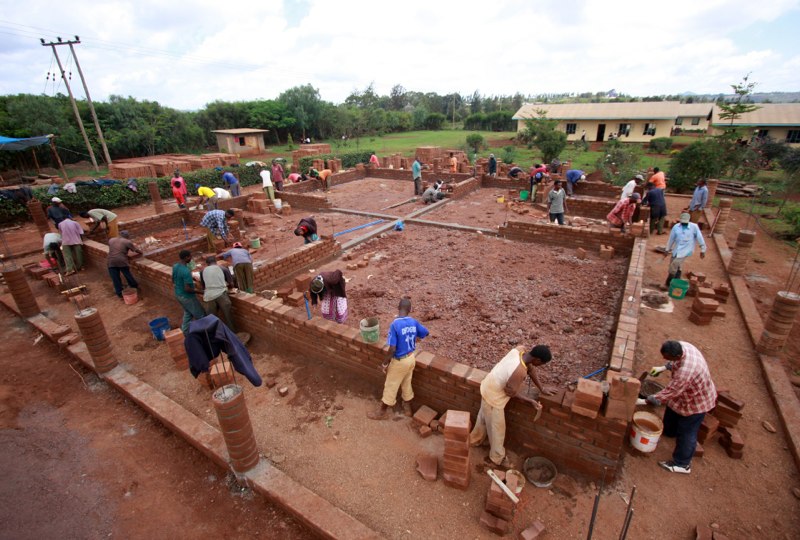 068 Karatu 09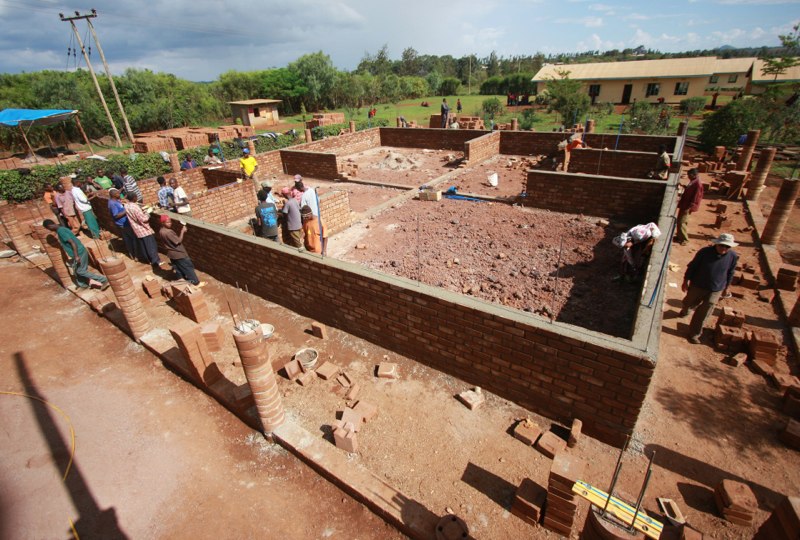 070 Karatu 09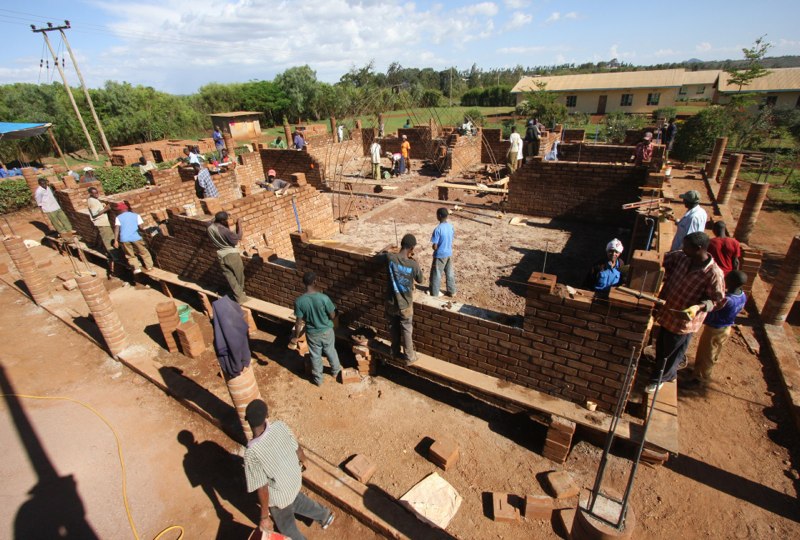 075 Karatu 09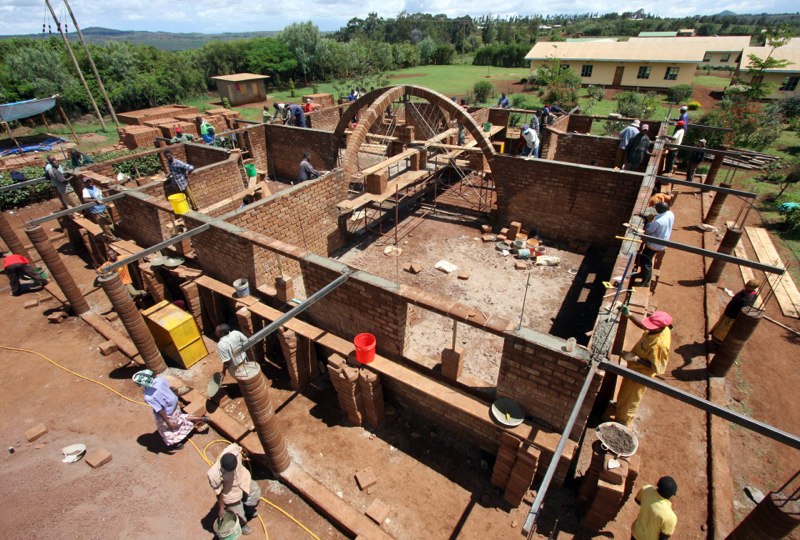 112 Karatu 09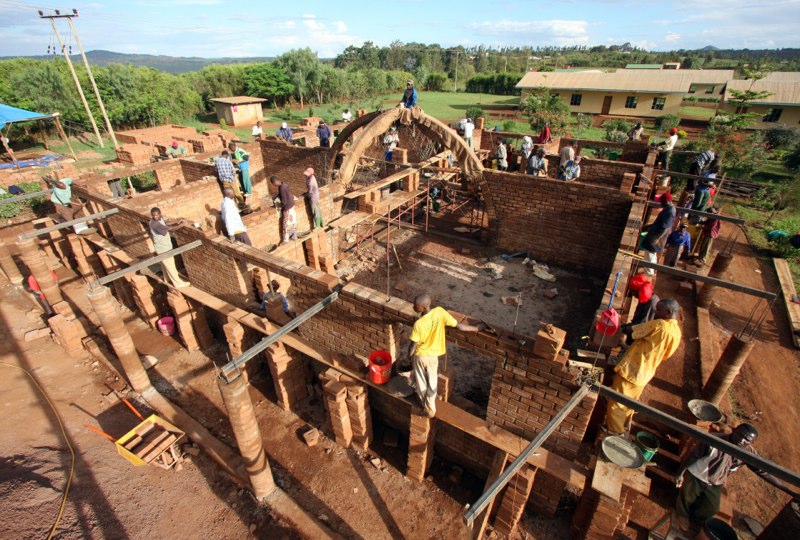 119 Karatu 09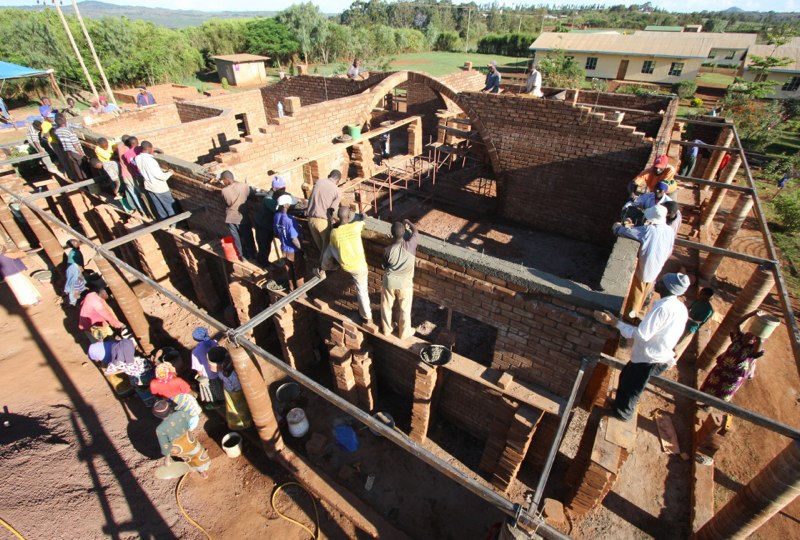 147 Karatu 09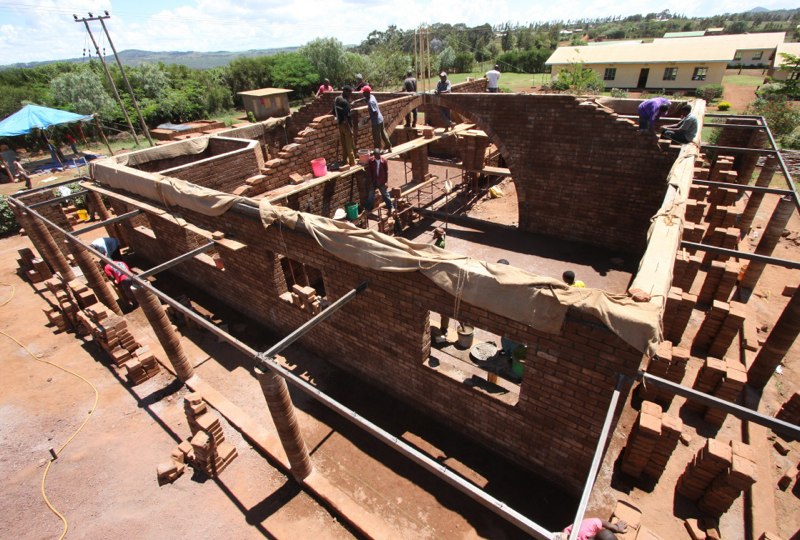 176 Karatu 09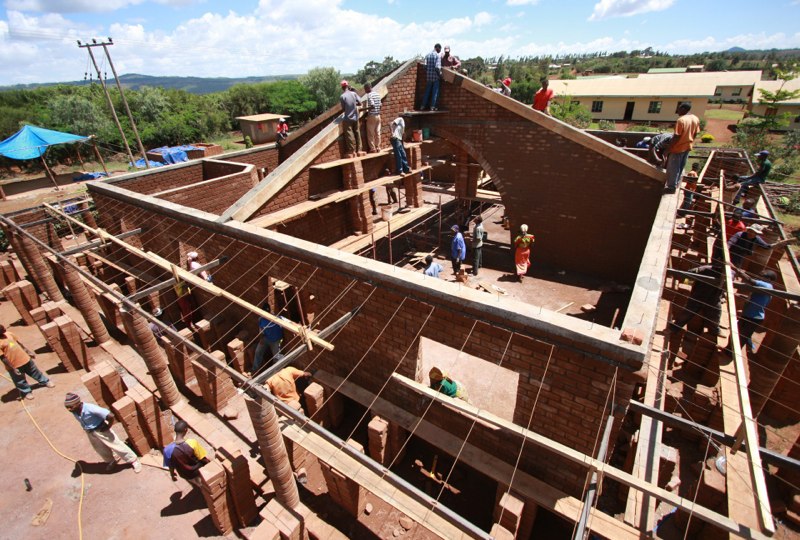 205 Karatu 09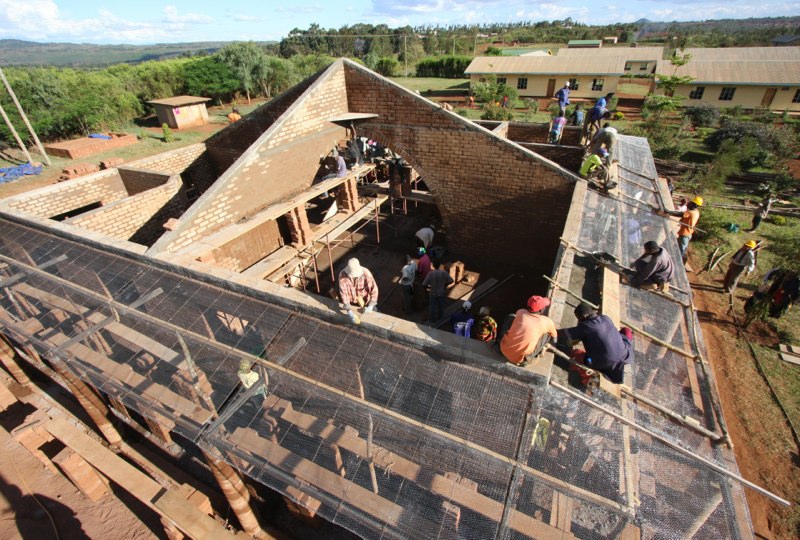 225 Karatu 09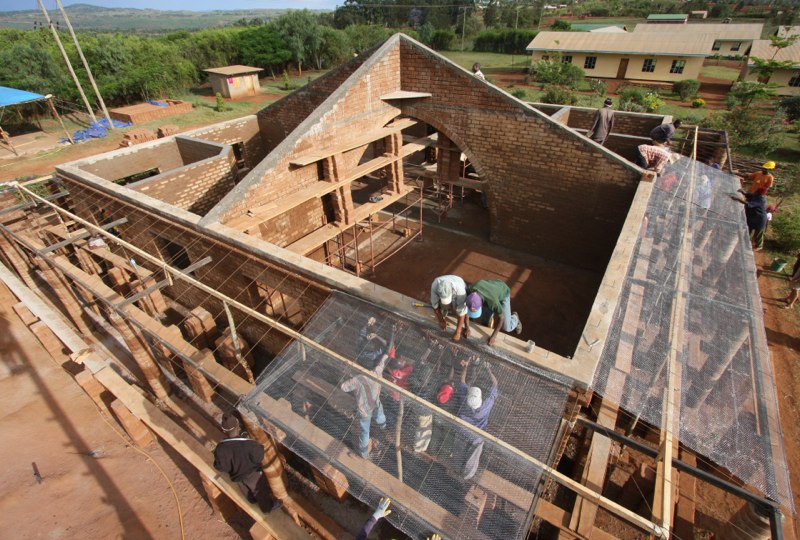 217 Karatu 09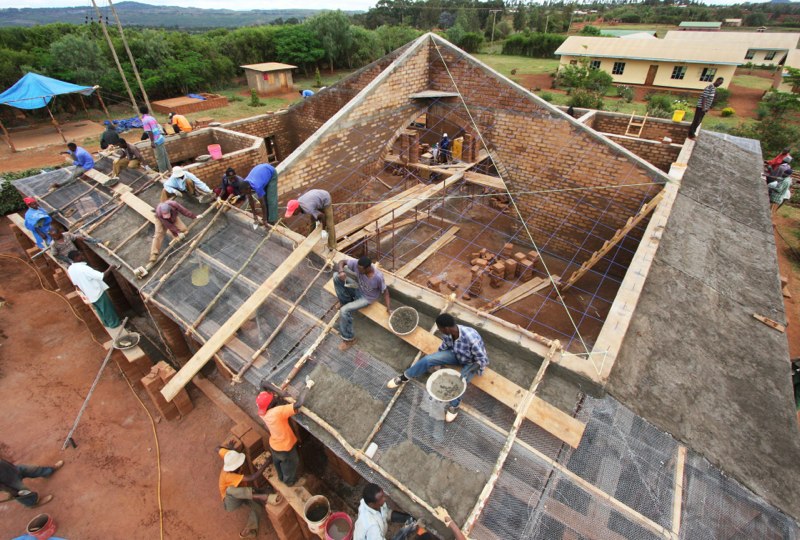 235 Karatu 09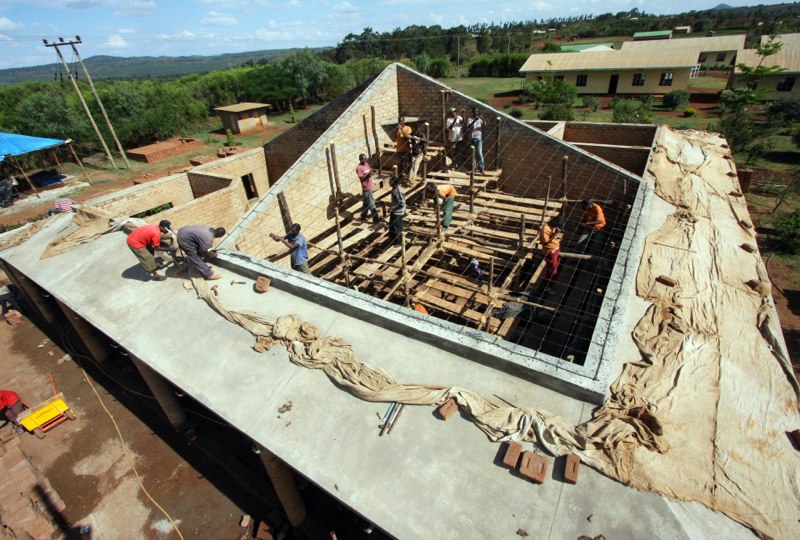 322 Karatu 09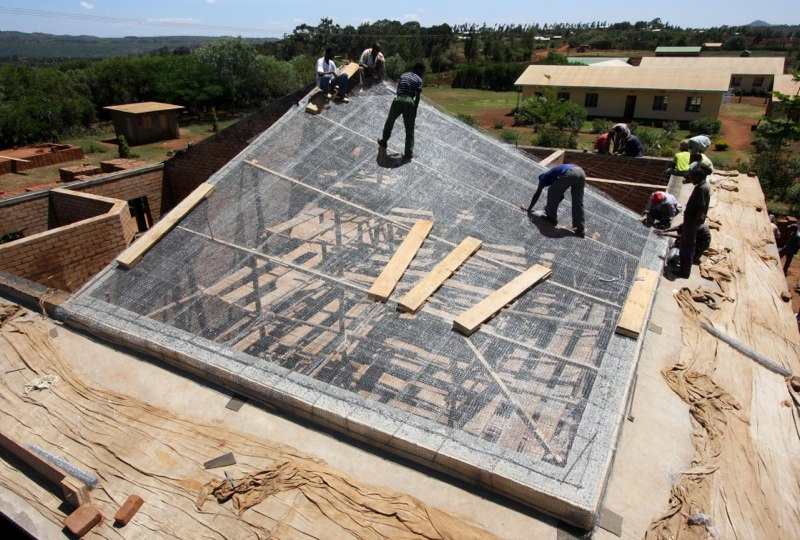 357 Karatu 09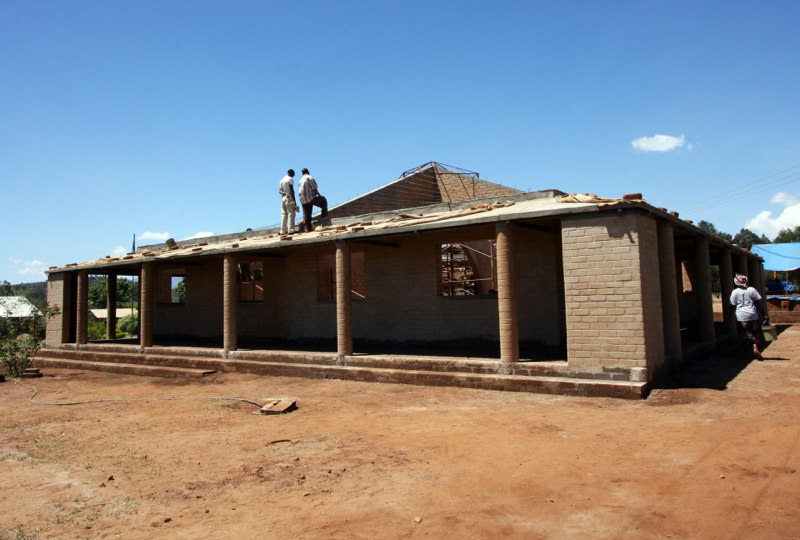 390 Karatu 09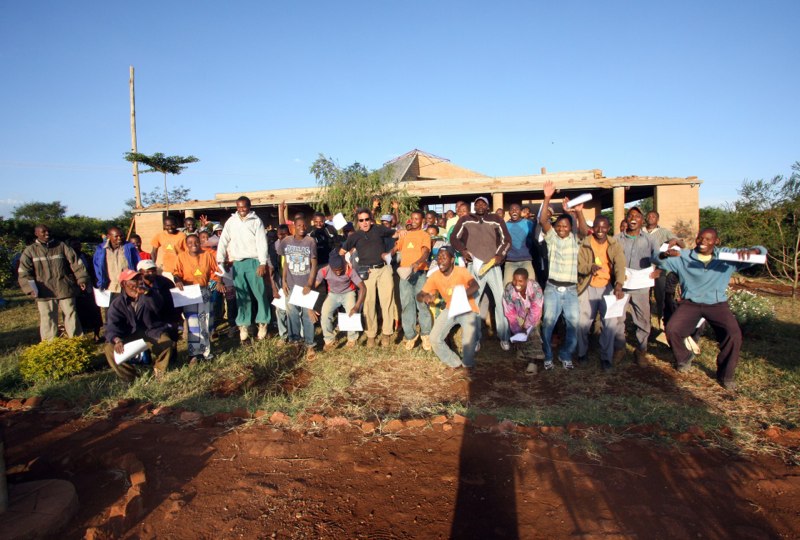 435 Karatu 09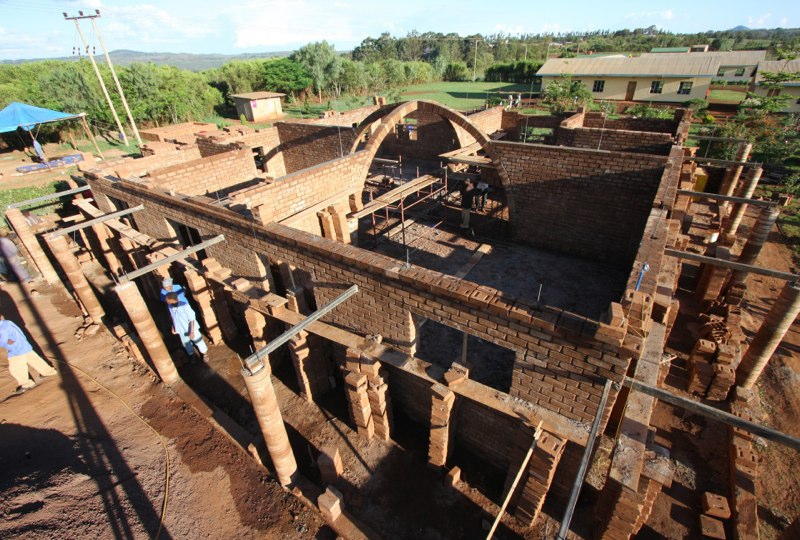 132 Karatu 09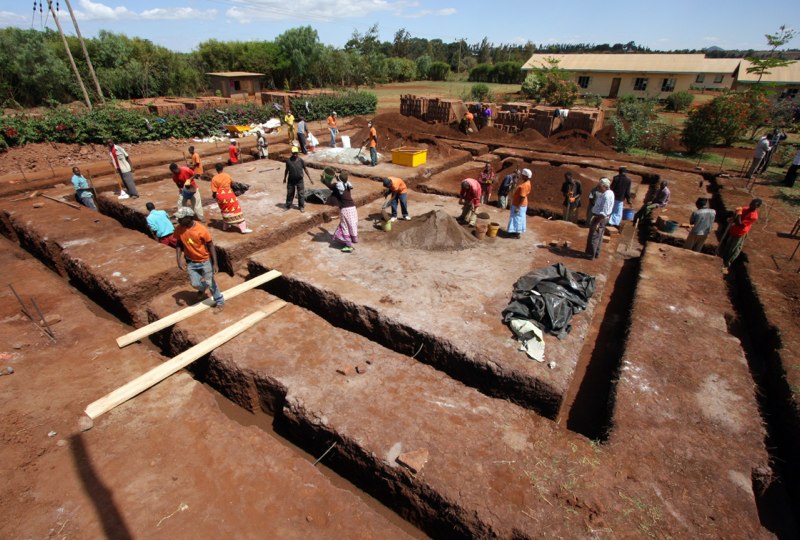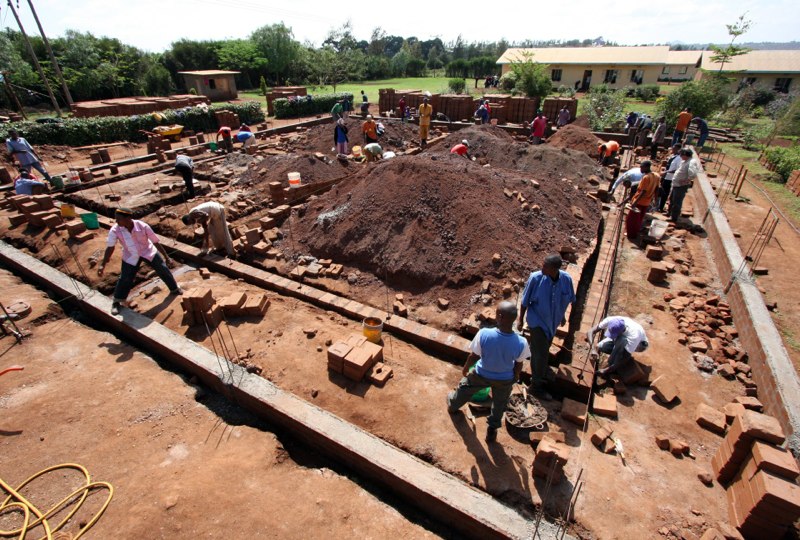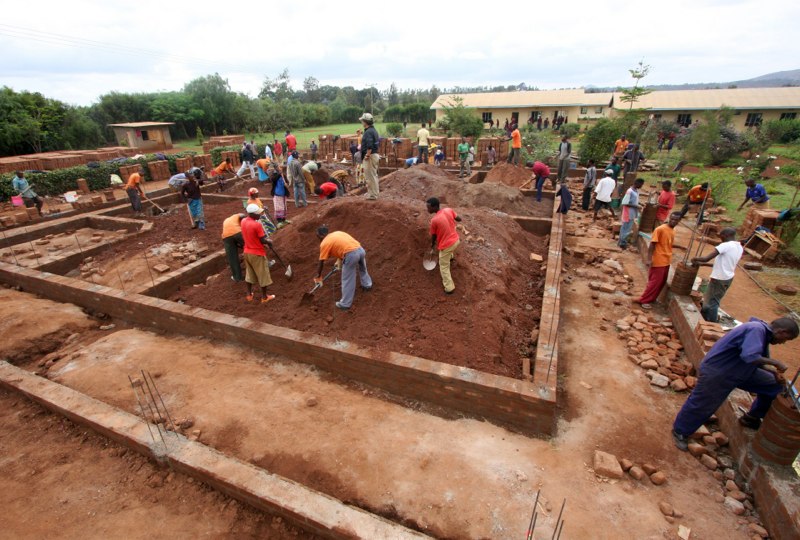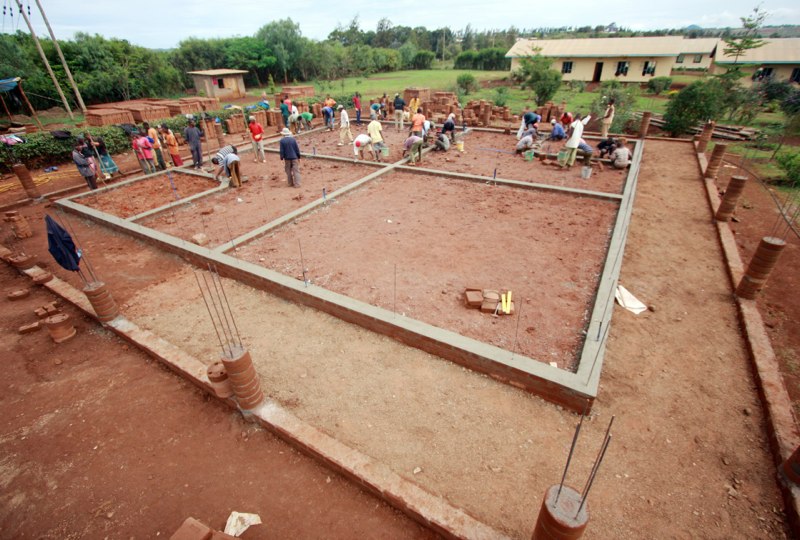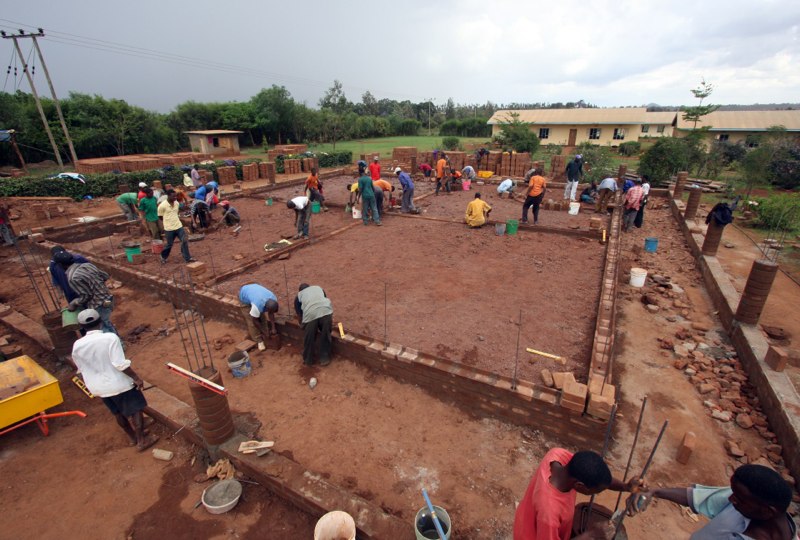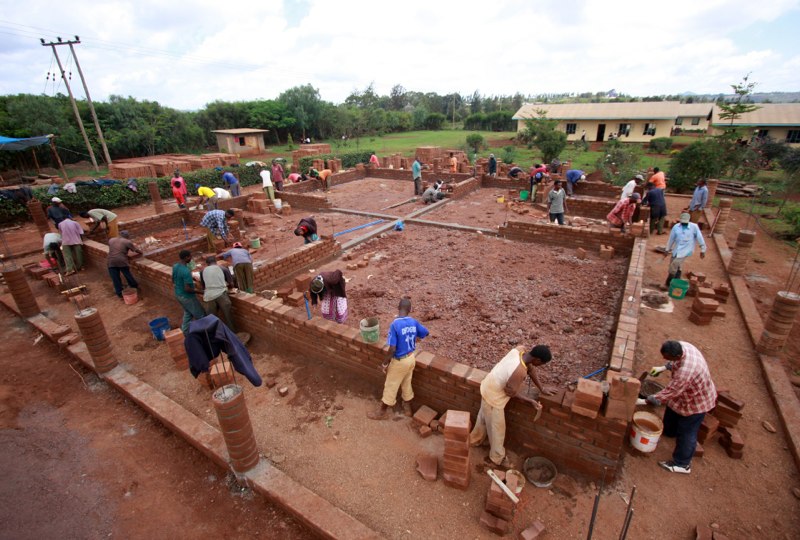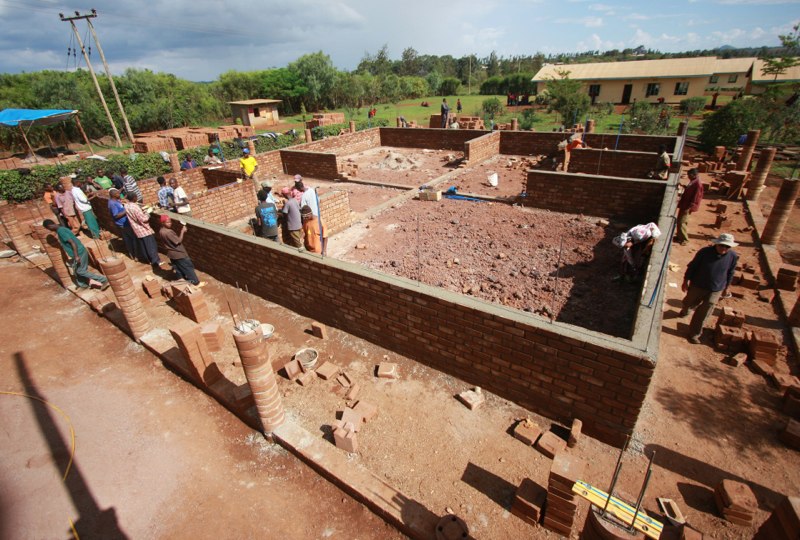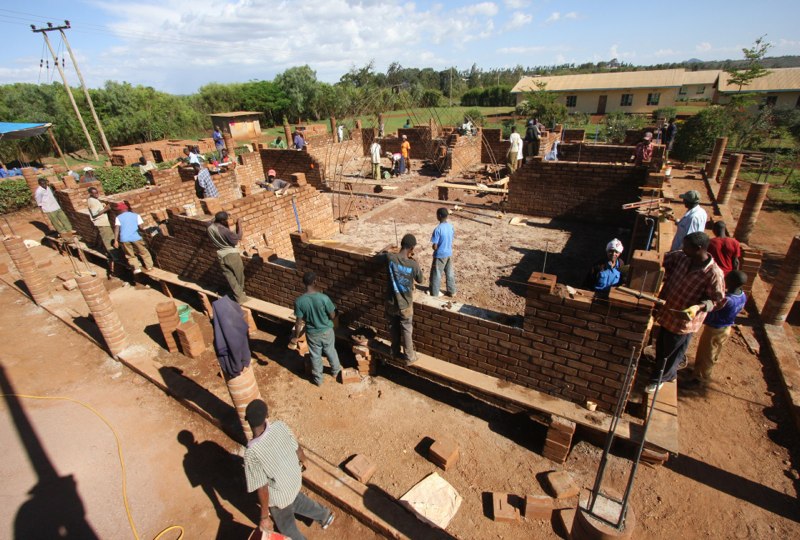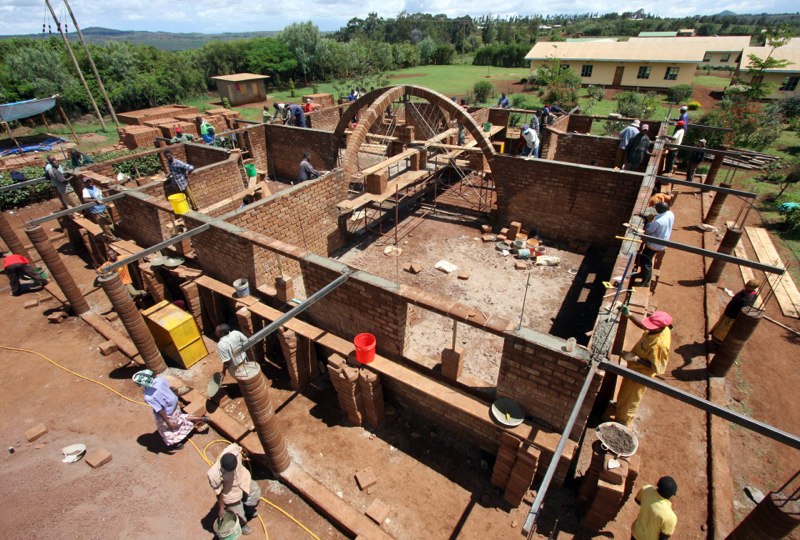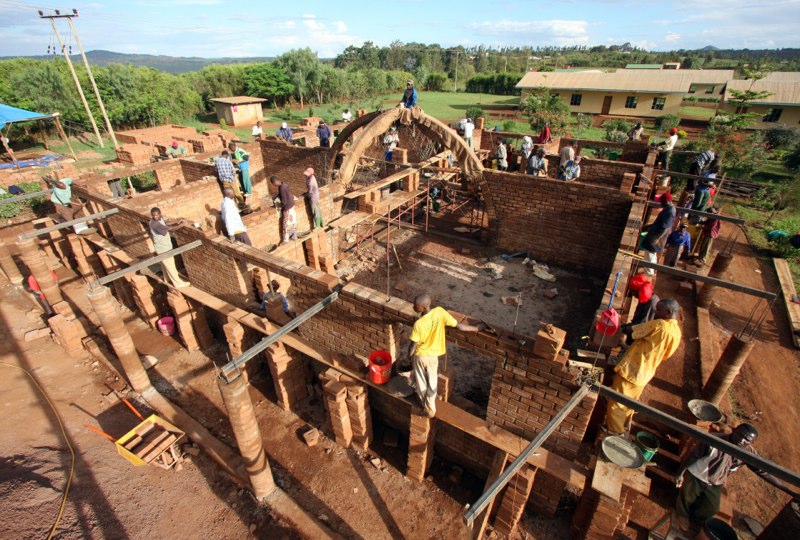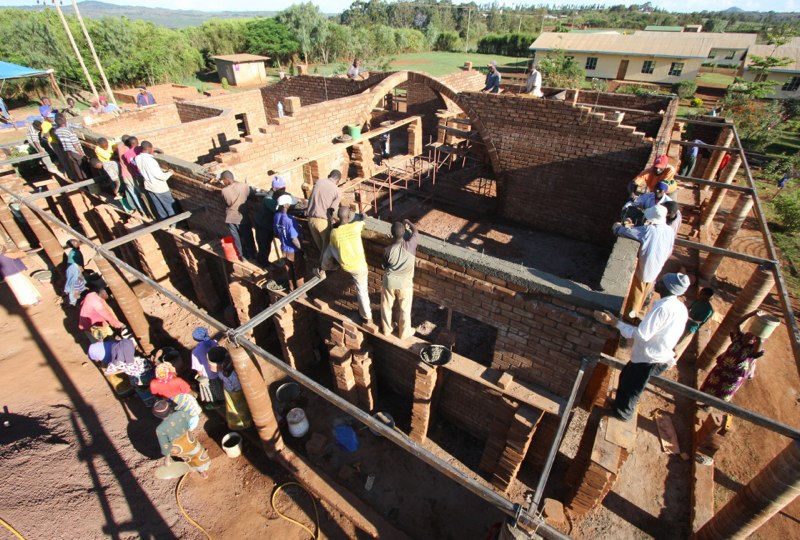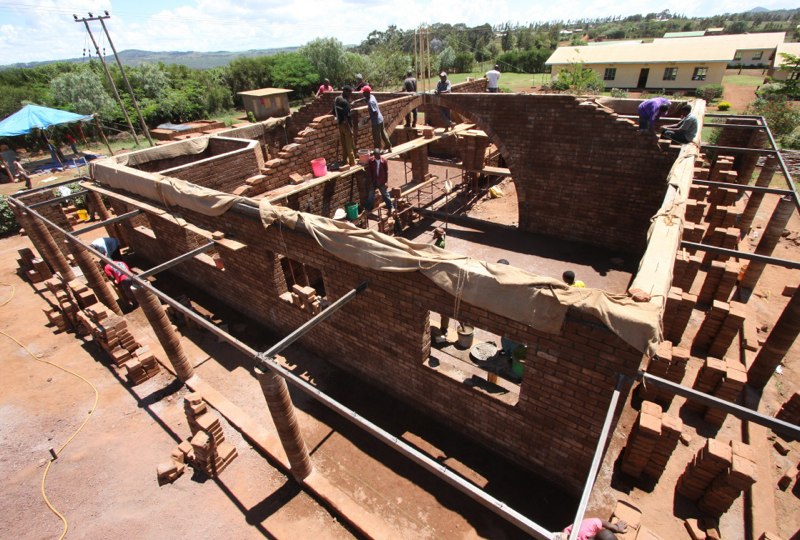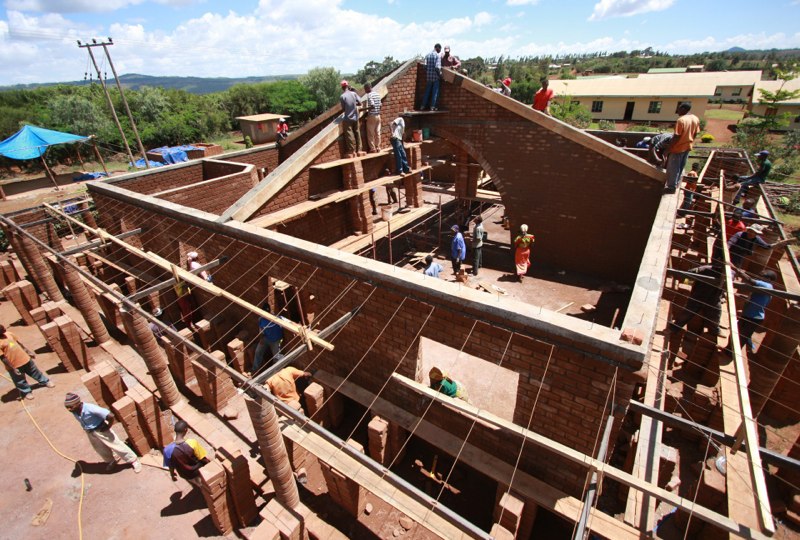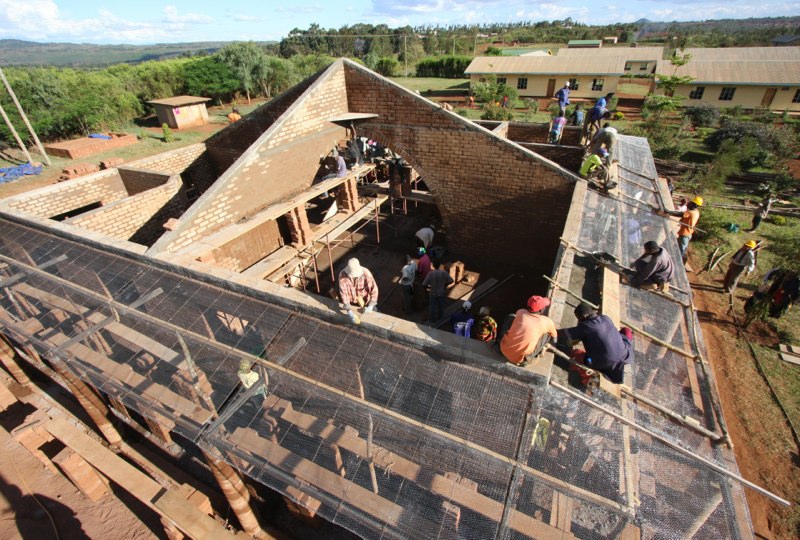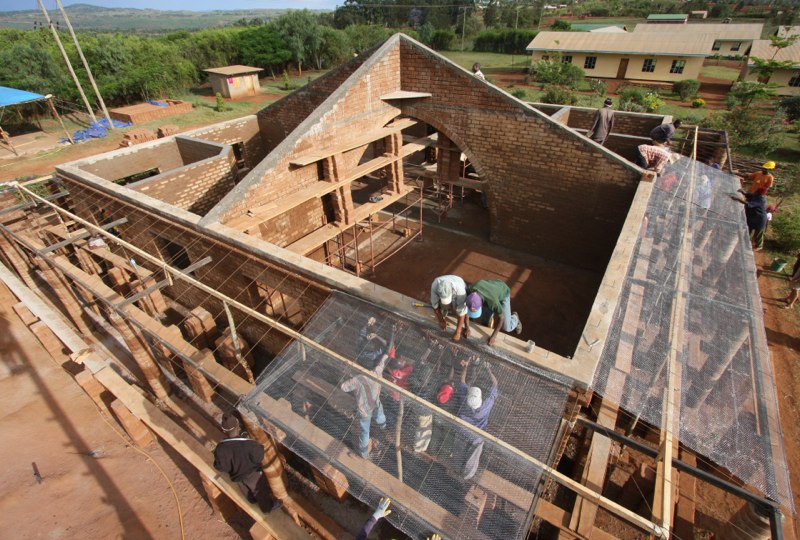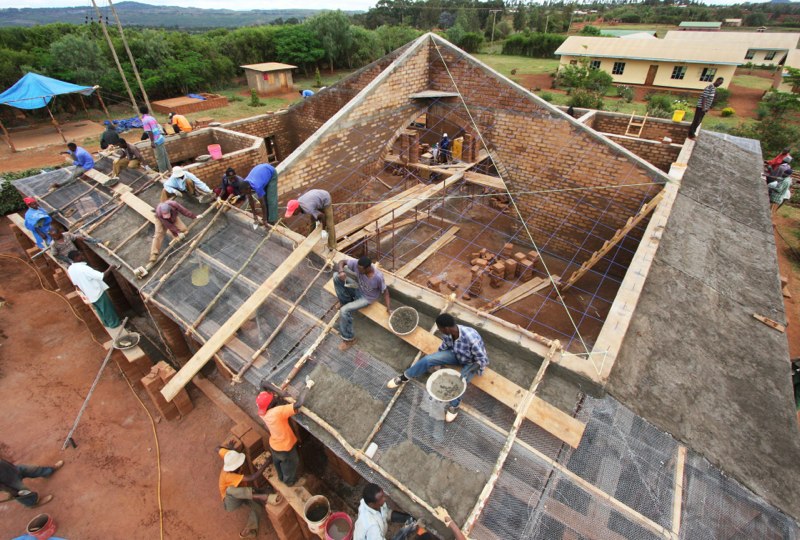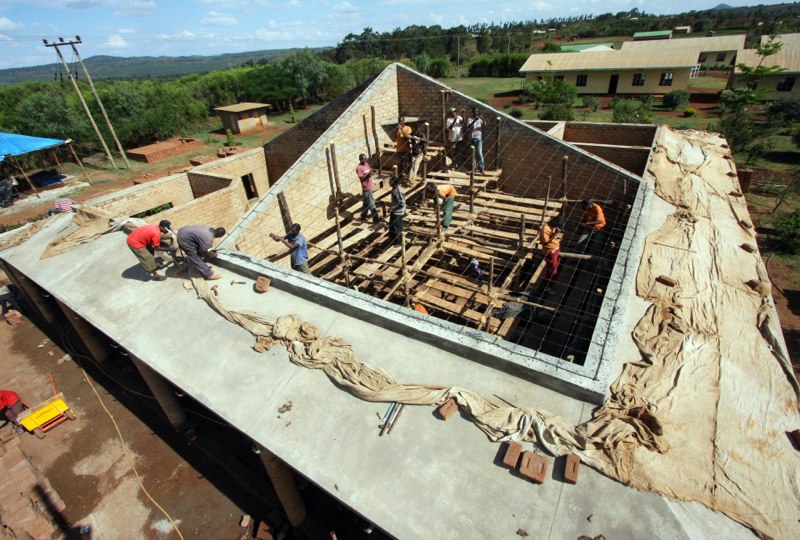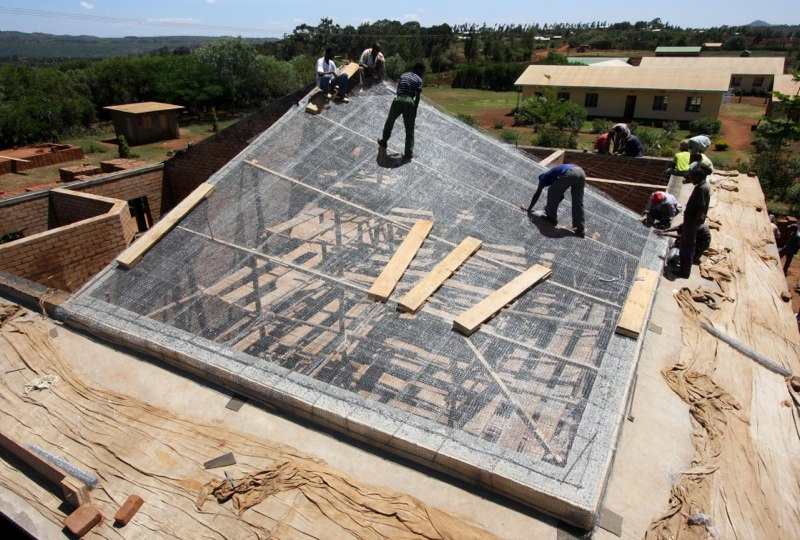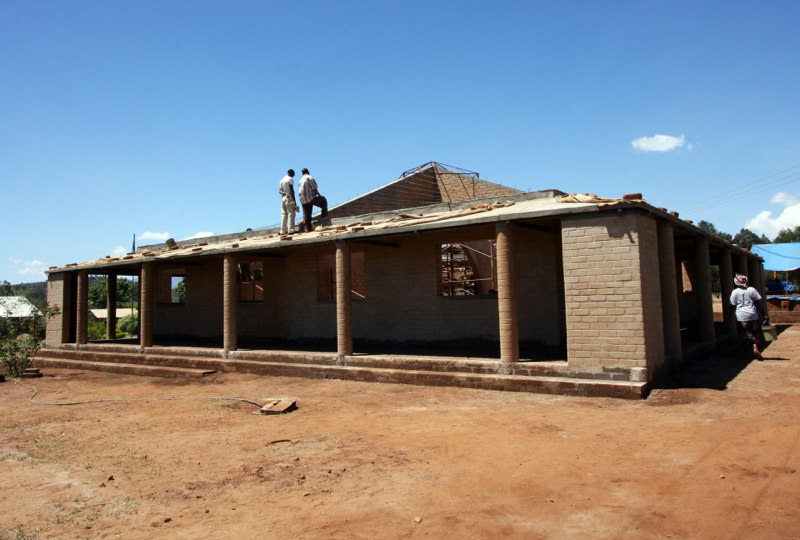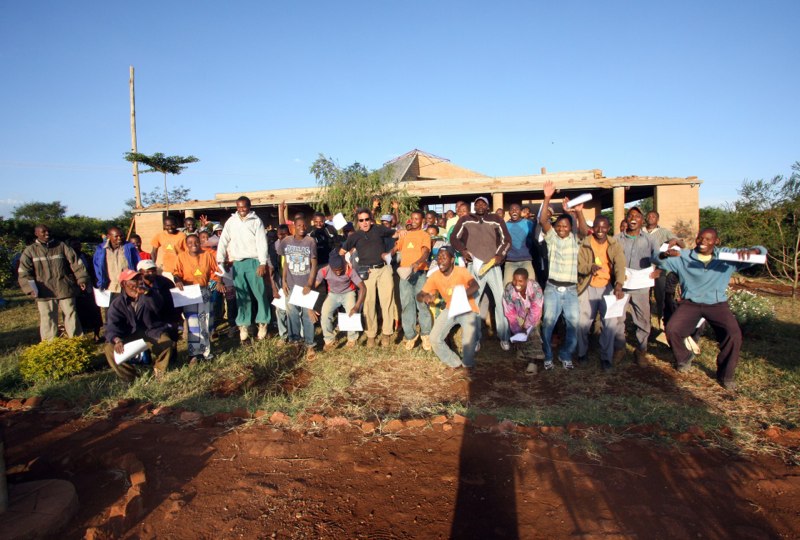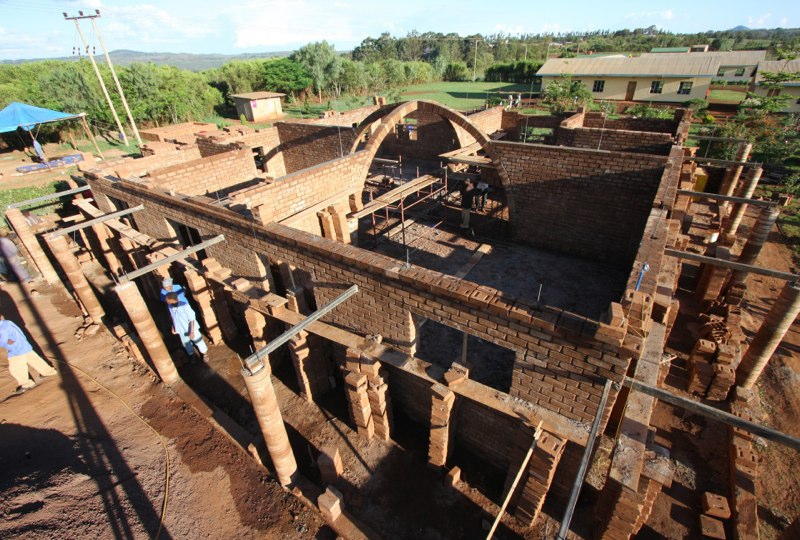 GANAKO CSEB TARINING COURSE