Gyekrum Lambo Girls Dormitory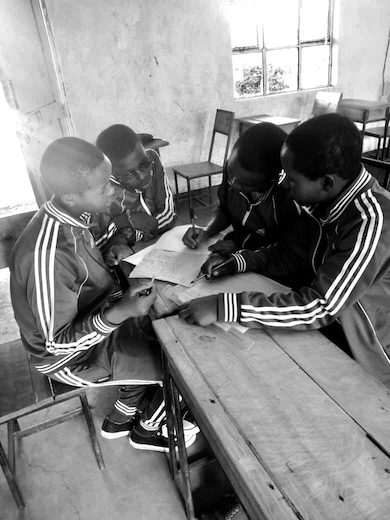 The G.Lambo Girls School Dormitory is a community based project with full support and participation of members of this community near Karatu,Tanzania.
This community suffers from a 75% drop-out rate in girls aged 13-19 primarily due to long, and often dangerous walks to and from school. The few girls that do complete studies get better jobs and have time to contribute to their own children's education. The construction of a single building will not only reduce early drop-outs it will start an upward spiral that can improve a community over generations.
Local volunteers have provided materials and labor for a successful CSEB operation. They will receive training in sustainable earthen architecture techniques. The District Council is supporting the project, however local funds are scarce.
Women's economic empowerment requires a holistic and inclusive approach. But first it requires an enabling environment. The community itself has asked for a change in their girl's lives, the older generation is willing to give support to their young women.
Studies have shown extreme differences in retention rates and higher performance rates of girls who stay in School Dormitory facilities during the week.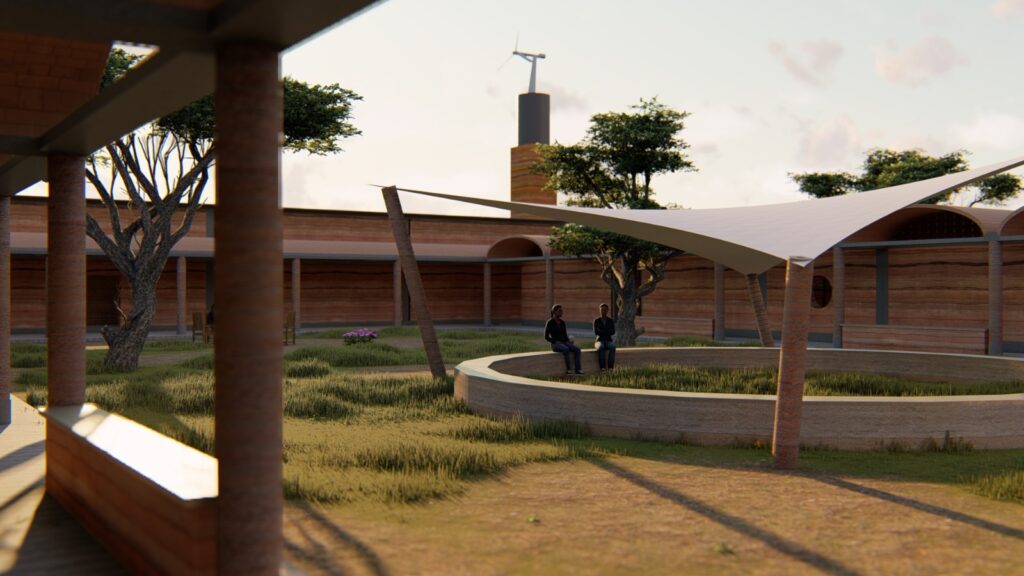 When the G.Lambo girls were surveyed if they would like the chance to stay in a Dormitory during the school week, the girls voted 100% "YES!".
The community is committed to assist with the building process of the dormitory. They have contributed to building classrooms and proven their support for the future of their children. They are now collecting soil and sand for the project.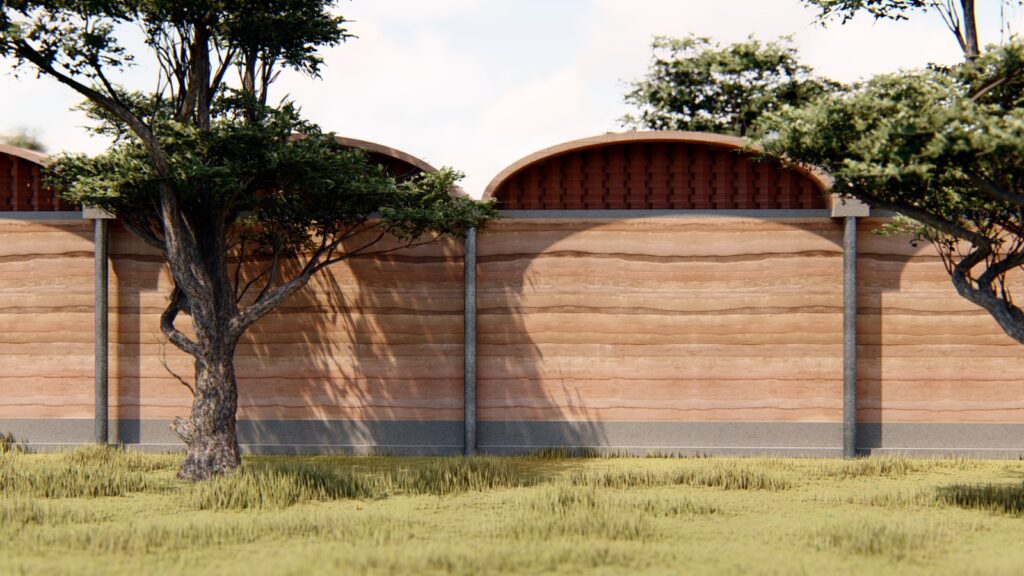 At G.Lambo we installed two Auram 3000 CSEB presses creating 14 jobs and a source of income for the community with proceeds going to the school.
95% of the materials for block making are locally sourced, drastically reducing costs and resource dependence. The only imported material is cement and lime 5% of the block which are provided by the manufacturers at agreed wholesale prices.
The construction technologies used in the current project can be replicated in the construction of housing for single mothers. Training received during Dormitory construction will increase the confidence of local masons to spread a more sustainable and higher quality earthen architecture in the region.
CO2 LIFECYCLE
Rammed Earth and CSEB have a higher environmental performance than conventional materials.
The use of lime as stabilizer represents >60% of impacts in all indicators.
Lime continues absorbing CO2 in its lifecycle.
Buildings are more durable and can be returned to natural soil state at small environmental cost.
Initial embodied energy (MJ/m3 of materials) CSEB are consuming 11 times less energy than Country Fired Bricks (CFB).
Carbon emission (Kg of CO2 /m3 of materials) CSEB are polluting 13 times less than CFB. CSEB produced on site with 5%cement.
The dormitory project relies on manual labor, reducing machinery costs while locally sourced soils further reduce carbon emission.
Where is the Dormitory and School?
Google: https://goo.gl/maps/j7zaeWYKa6DrPaqm8-3.387756,35.698543
Apple Maps: Marked Location