The first production of CSEB blocks produced in Gyekrum Lambo School are going to build a new kitchen in the Marera village near Karatu. The project is sponsored by donors of Karatu Education Fund.
Your help is needed to raise money in an effort to help build a simple and sustainably built this type of Kitchen structure with 2 Energy Efficient Stove Units at other Primary Schools. For many children at schools, lunch is often their main meal of the day. New Kitchens Units are greatly needed to be able to provide lunch to all of the children.
Your donations to Karatu Education Fund will go directly to this project.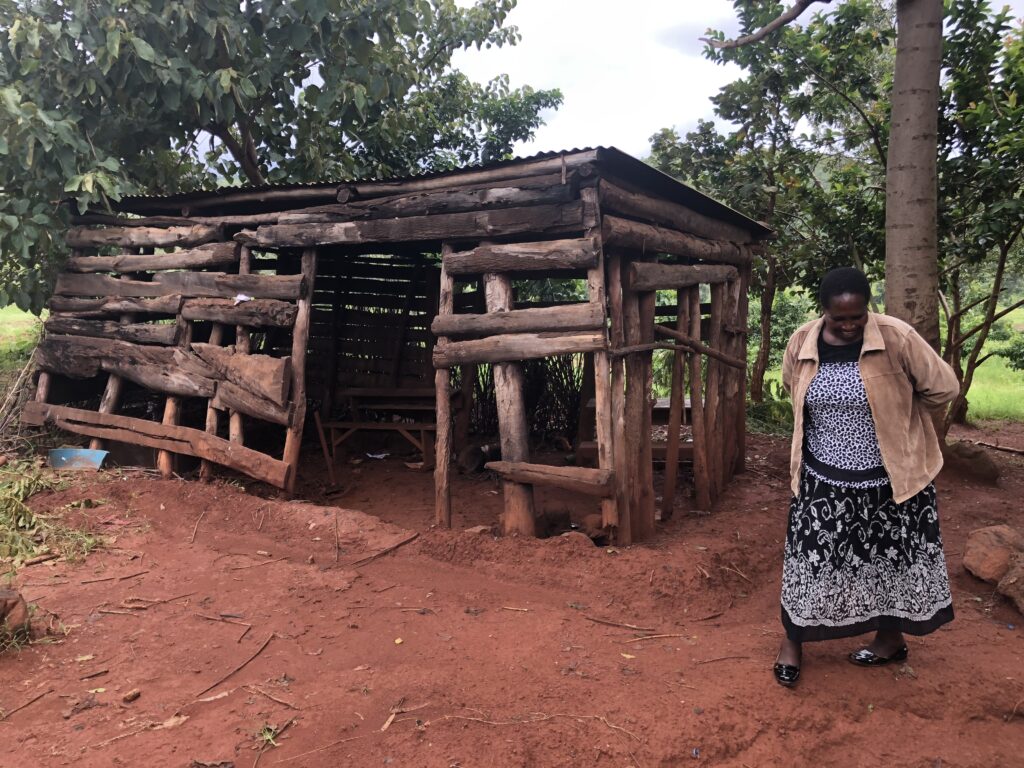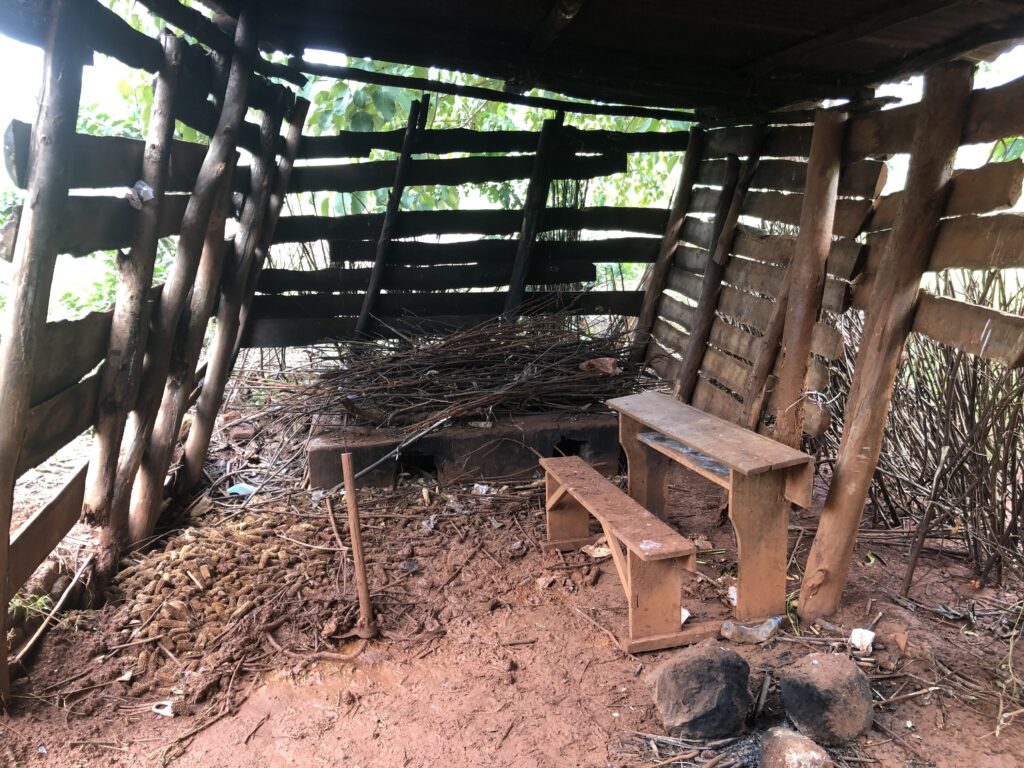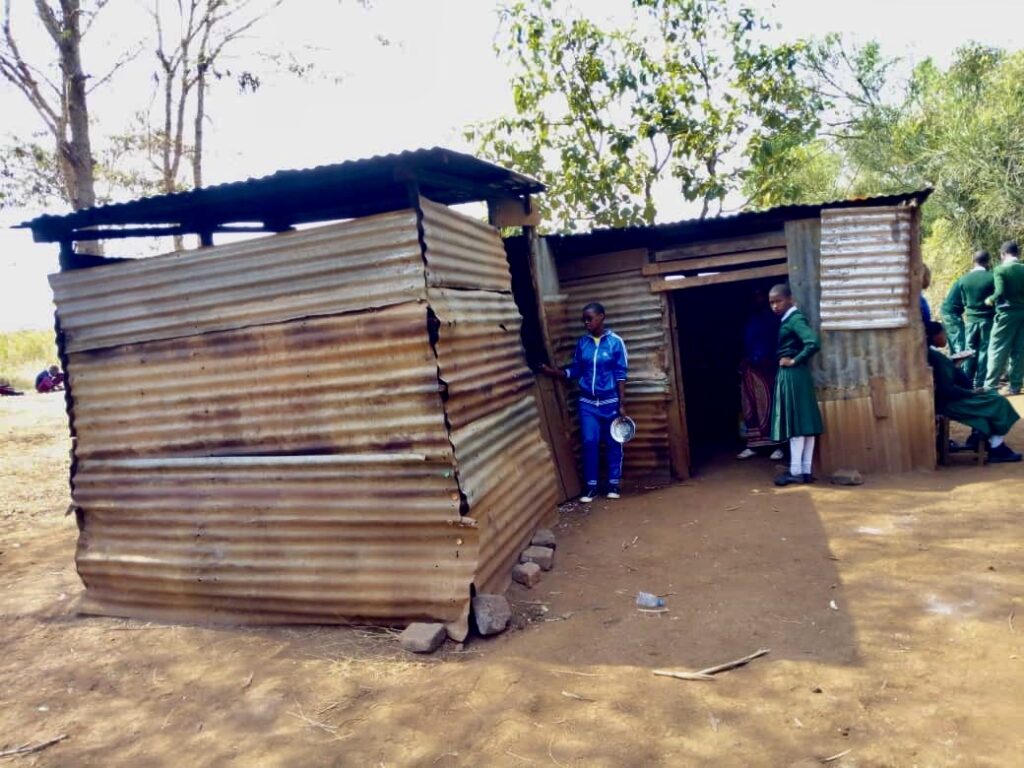 NEW KITCHENS